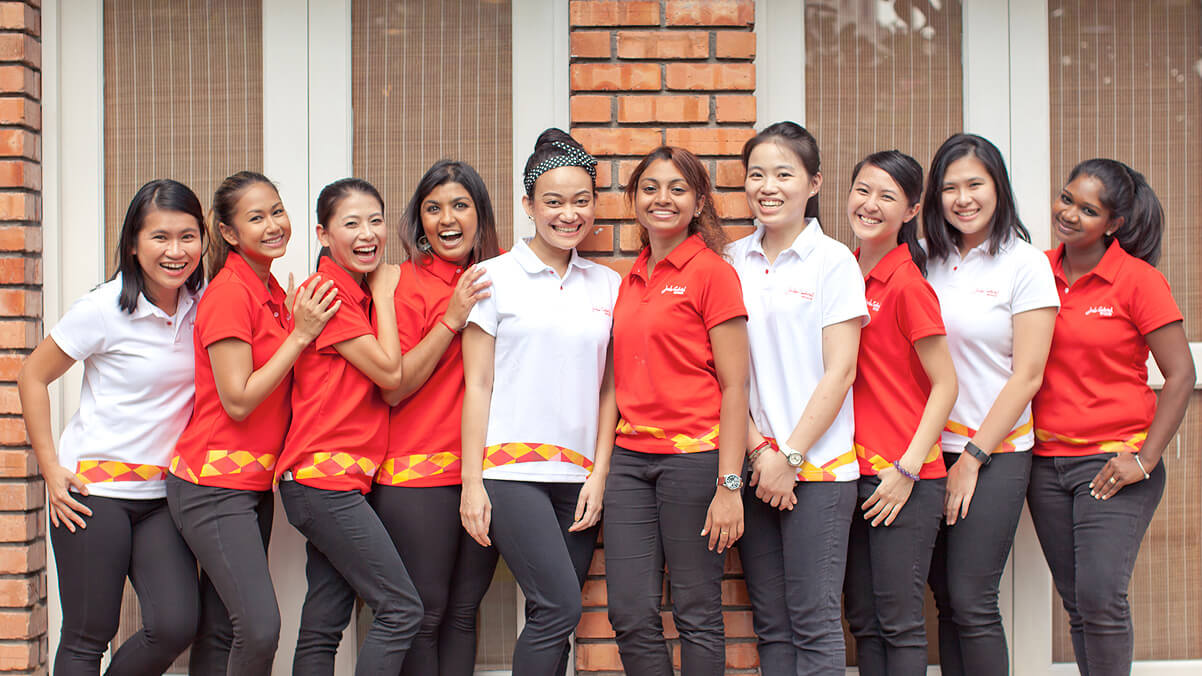 At the heart of our learning journey in Julia Gabriel is the individual. As the driver of change, and we believe that we can change the world by sparkling the minds who will influence the future. At Julia Gabriel, we have a team of excellent staff and teachers who are committed and dedicated to driving our mission. Many of our staff and teachers are not only qualified and certified Speech and Drama specialists, but also parents and performers.
Julia Gabriel Centre has many skilled professionals dedicated to education and communication: teachers of voice, speech, drama, literature, early childhood educators, musicians, linguists, speech and language therapists.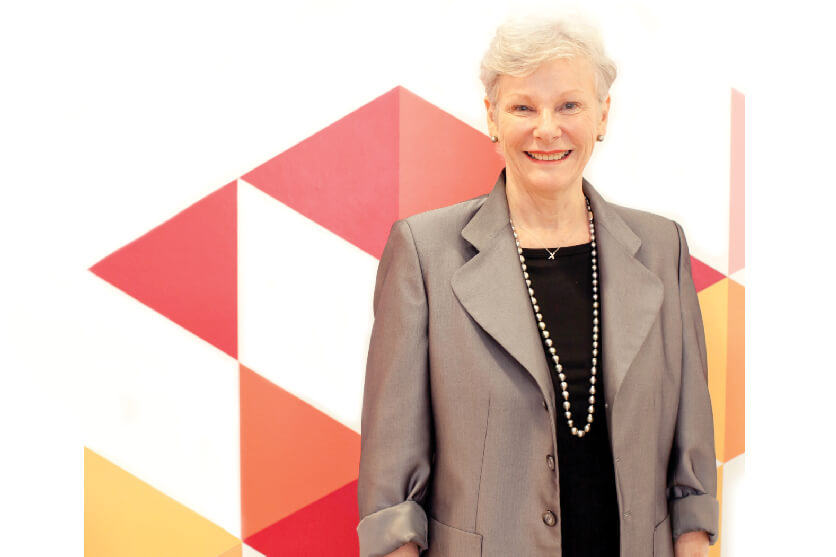 Julia Gabriel
---
Founder Director
Read More
Julia is the Founder Director of Julia Gabriel Centre, Chiltern House and the Julia Gabriel School of Education. She holds Master's and Bachelor's degrees in Early Childhood Education from the University of South Australia, and licentiate teaching diplomas in Speech & Drama from the both the Guildhall School of Music & Drama and the London College of Music. She is an Honorary Fellow of the Guildhall School of Music & Drama, having been awarded life membership of the school in 1993 for her services to the field of speech and drama. Julia is the author of three books, including 'EduDrama'- A Guide to Speech and Drama. She believes education is for sharing and enjoys working with parents and educators.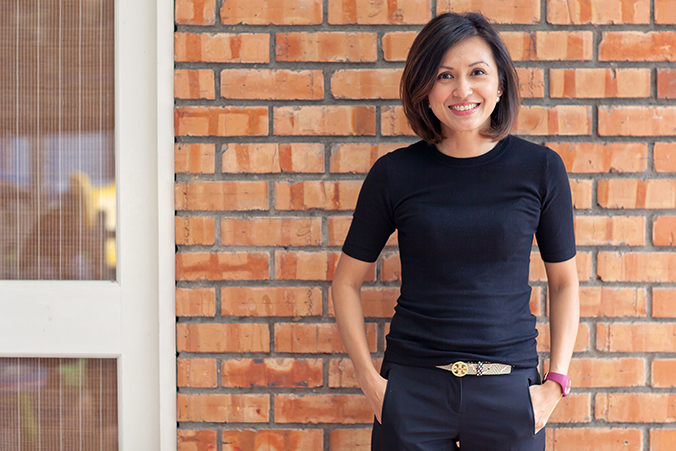 Wang Pau Lee
---
Centre Director
Read More
Pau Lee was a parent at Julia Gabriel Centre Singapore when she first enrolled her daughter, Kate in PlayClub as she found the programmes and learning environment truly enriching and enjoyable. When her family returned to Malaysia, Pau Lee and her husband, Surachet made the bold decision of bringing Julia Gabriel Centre over to Malaysia to enable their daughter to continue her learning, thus establishing the Bangsar flagship centre in 2006. Soon after, a second centre at CITTA Mall Ara Damansara was established in 2011. Since then, Julia Gabriel Centre Malaysia has welcomed and nurtured many confident communicators under its roof. She now works with an ever expanding team of more than 70 educators and staff.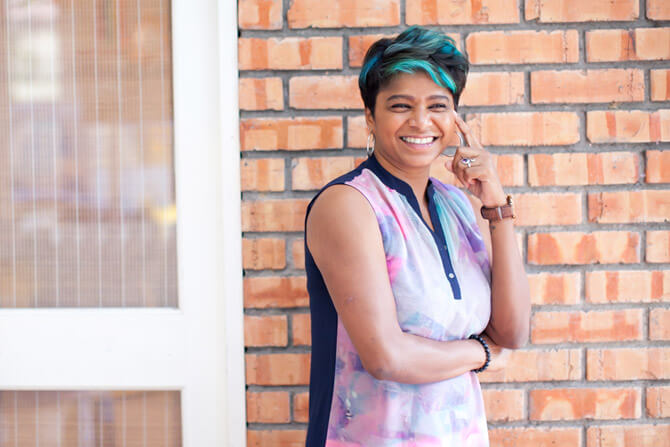 Sharon Roshini Jacob
---
Senior Advisor and Head of Training & Development, Head of School of Education
Read More
Having taught Speech & Drama for over 15 years, Sharon still enjoys teaching the children the wonders of expressing one's best self. Speech & Drama has and will always be, close to her heart, because she has gained so much from it and it has made her a better teacher over the years. With Sharon heading the Julia Gabriel School of Education focusing on the training of teachers, she has witnessed the growth of many teachers and together develop and fortify the standards of the school.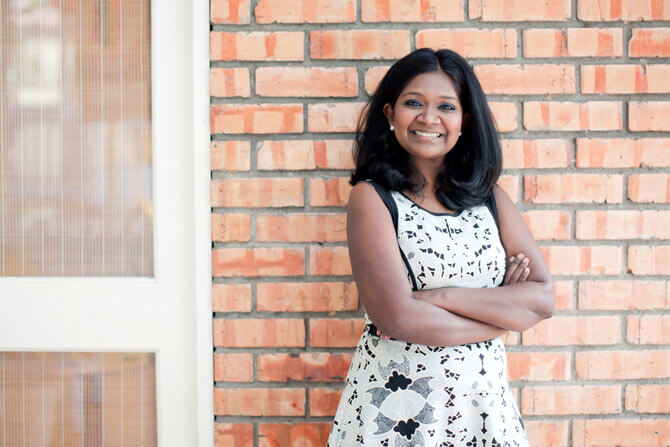 Shobana Chandran
---
Head of Julia Gabriel Centre Programmes; Head of Centre, CITTA Mall

Read More
Shoby started her teaching career in Julia Gabriel Centre as Assistant Teacher in the exciting and immensely popular PlayClub programme in 2008. There was no stopping Shoby since then as she has sung, performed, danced and taught her way to leading her own PlayClub class, Bilingual PlayClub, Speech and Drama, and PlayNest. She also leads her team of specialist teachers for Chiltern House Preschool classes and is part of the Julia Gabriel Centre storytelling team. Beginning December 2019, she also serves as Head of Centre for CITTA Mall centre.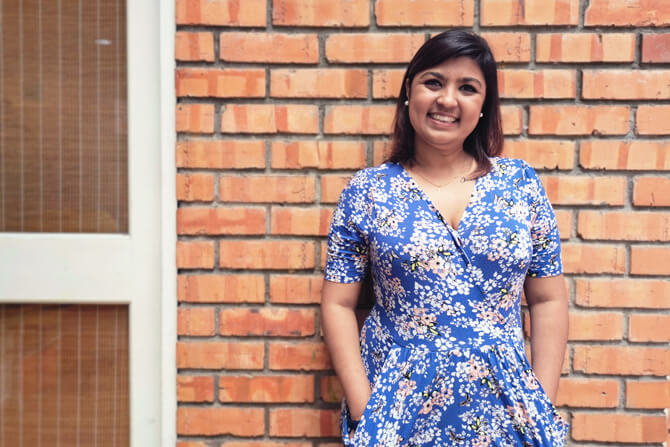 Dheepa Christine Steven
---
Head of Centre, Bangsar
Read More
Dheepa first joined the Julia Gabriel family back in 2014 where she began her journey with us as a Teacher-in-Training for Chiltern House Preschool before rising in ranks to becoming a Senior Teacher and most recently, our Head of Bangsar centre. She came on board with vast experience in the education industry having previously served as a primary school support teacher in an international school. Over the course of her tenure with us, she has taught as lead teacher across the levels from Nursery to Kindergarten, and is also a Speech and Drama specialist teacher for Julia Gabriel Centre. Dheepa's warm and affectionate nature has propelled her to be a highly respected educator amongst the children, teachers, and her fellow colleagues.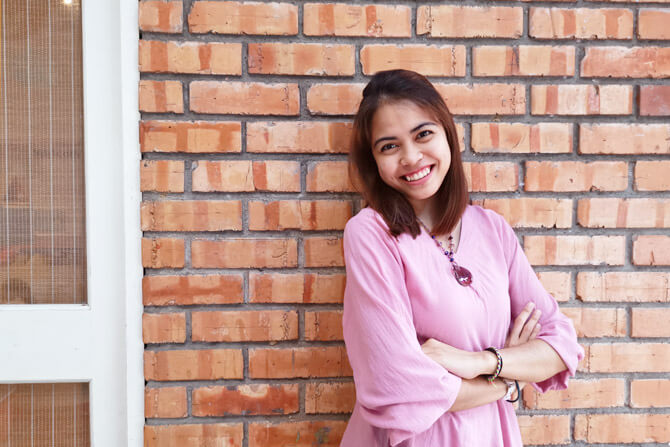 Aja Azman
---
Head of Music, Chiltern House

Read More
Aja joined the Julia Gabriel International family back in 2017 as Julia Gabriel Centre's specialist Music teacher for Chiltern House Preschool. She has taught Chiltern House Music for pre-schoolers of all levels - from Pre-Nursery to Kindergarten 2, and is also the specialist Speech and Drama teacher for Pre-Nursery level. Tapping into her fervent love for teaching and keen interest in music, Aja has been instrumental in maintaining the high standards of Chiltern House's music education. Since 2019, she has been serving her new role as Head of Music Department. Prior to joining the organisation, she was a volunteer teacher with an NGO where she taught English to children, teenagers and working adults, in small and big groups.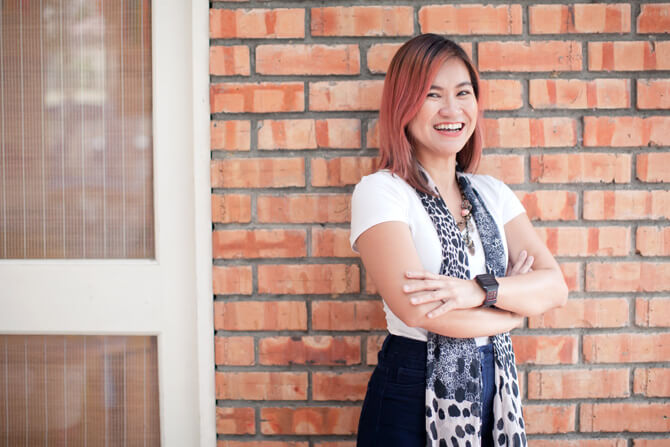 Natalie Makulin
---
Senior Specialist Teacher

Read More
Natalie is a highly trained, experienced Speech and Drama specialist teacher with teaching certification in Speech and Drama from Trinity College London, and the Julia Gabriel School of Education. An avid fan of the musical theatre, she has recently embarked on a personal pursuit of interest performing as a cast member of 2019's 'Euphrasia the Musical'. In our organization, she has written and directed multiple mini musicals for Picnic of Words, and is responsible for devising and directing children's performances for Chiltern House's Year End Celebrations and Young Performers Certificate assessments. On the teaching end, she is currently Julia Gabriel Centre's lead teacher in their Early Learning Programmes – PlayNest and Bilingual PlayClub, Speech and Drama, as well as Chiltern House's specialist teacher for Speech and Drama, Music, and Project! Project!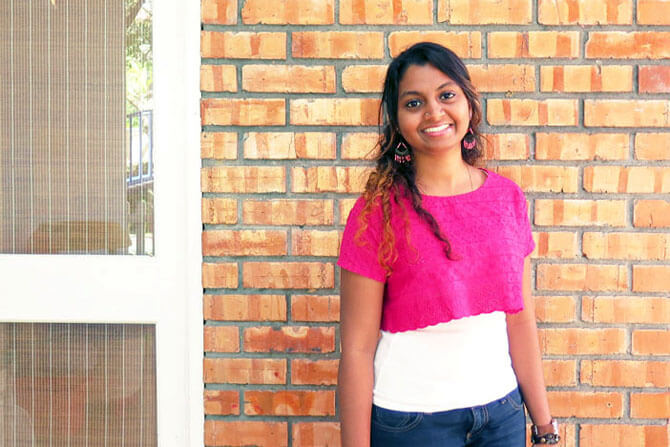 Janell Shalom Bani
---
Specialist Teacher

Read More
Janell began her journey with us as a Teacher-in-Training in 2015. Her love for teaching and passion for children have propelled her to a leading teacher role in the PlayClub programme. She currently teaches Speech and Drama for Julia Gabriel Centre, and is the lead English teacher for Chiltern House Preschool's Pre-Nursery programme. Janell also serves as a member of Julia Gabriel Centre's specialist storytelling team. She has a Bachelor's Degree in Education and Early Years from the University of Hertfordshire, UK, and a Julia Gabriel Foundation Teaching Certificate in Speech and Drama from the Julia Gabriel School of Education.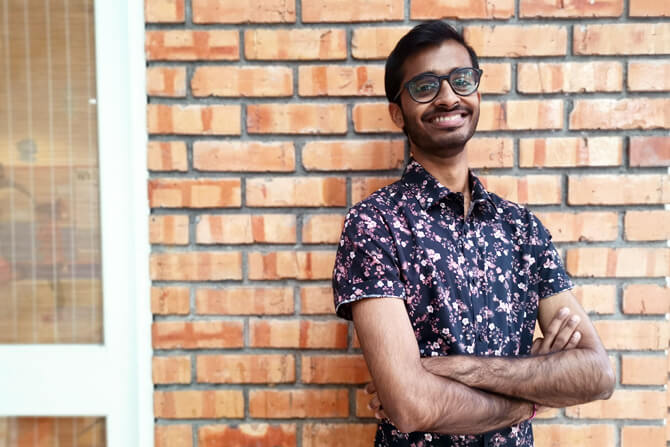 Tarang Jacob
---
Specialist Teacher

Read More
Tarang first joined the organization in 2016 as a Trainee Teacher before swiftly moving up the ranks becoming a Specialist Teacher in 2018 and coordinating Speech and Drama for Chiltern House Preschool. With a Bachelor of Arts in Psychology from Southern New Hampshire University, USA and having successfully completed the Julia Gabriel Foundation Teaching Certificate from Julia Gabriel School of Education, Tarang went on to lead a multitude of Julia Gabriel Centre and Chiltern House's specialty programmes. His teaching repertoire includes the full range of Early Learning Programmes, various levels of Speech and Drama, Chiltern House music, and Chiltern House Speech and Drama. Aside from his keen interest and talent in teaching young children, this die-hard Arsenal fan and former high school football captain also enjoys performing gigs outside of school, and keenly involves himself in plays and musicals – all for the love of acting and drama.