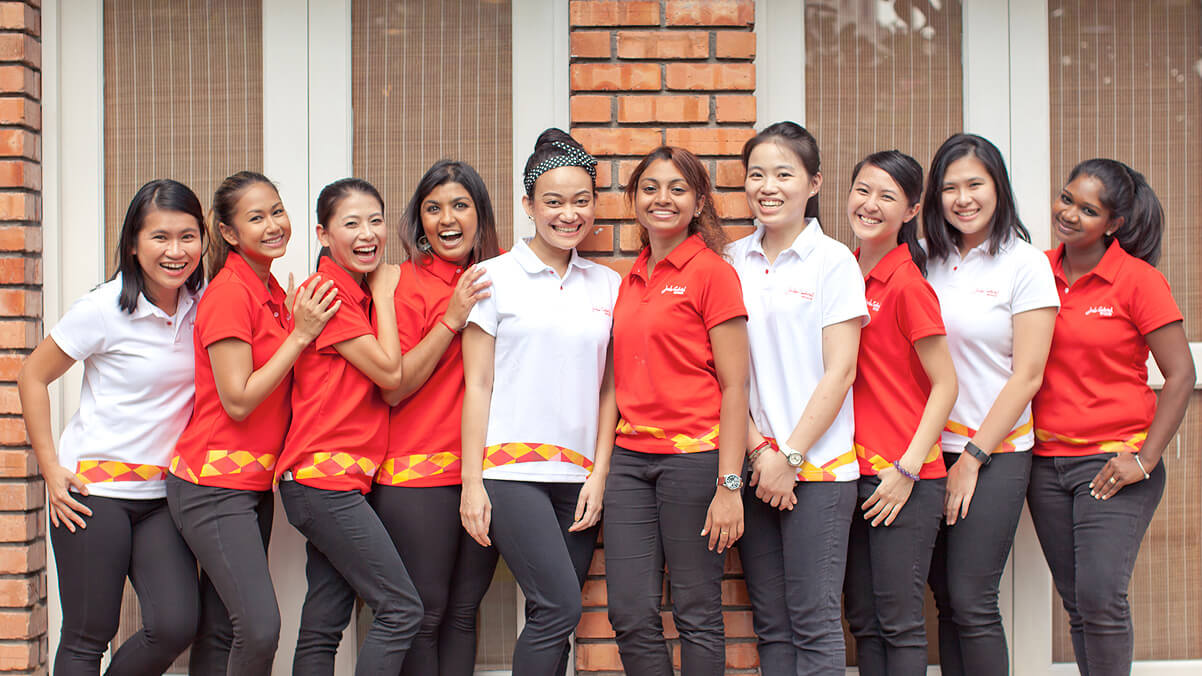 At the heart of our learning journey in Julia Gabriel is the individual. As the driver of change, and we believe that we can change the world by sparkling the minds who will influence the future. At Julia Gabriel, we have a team of excellent staff and teachers who are committed and dedicated to driving our mission. Many of our staff and teachers are not only qualified and certified Speech and Drama specialists, but also parents and performers.
Julia Gabriel Centre has many skilled professionals dedicated to education and communication: teachers of voice, speech, drama, literature, early childhood educators, musicians, linguists, speech and language therapists.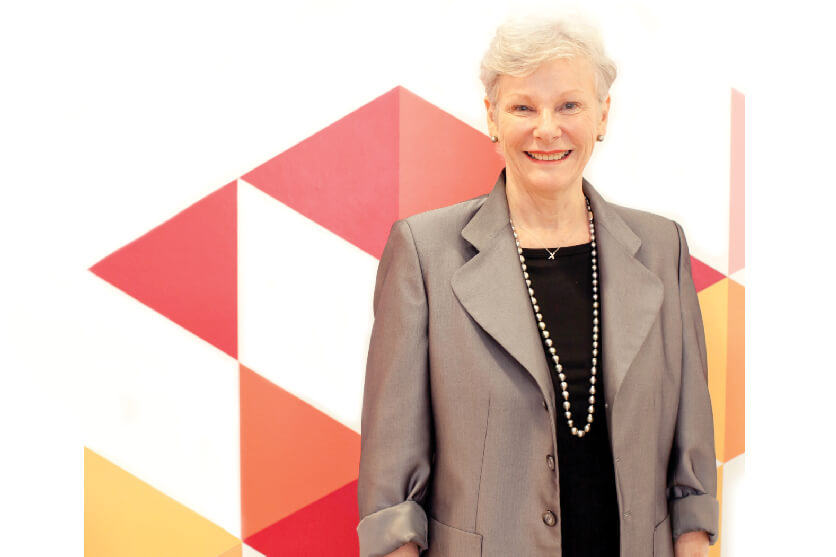 Julia Gabriel
---
Founder Director
Read More
Julia is the Founder Director of Julia Gabriel Centre, Chiltern House and the Julia Gabriel School of Education. She holds Master's and Bachelor's degrees in Early Childhood Education from the University of South Australia, and licentiate teaching diplomas in Speech & Drama from the both the Guildhall School of Music & Drama and the London College of Music. She is an Honorary Fellow of the Guildhall School of Music & Drama, having been awarded life membership of the school in 1993 for her services to the field of speech and drama. Julia is the author of three books, including 'EduDrama'- A Guide to Speech and Drama. She believes education is for sharing and enjoys working with parents and educators. In July 2019, Julia passed on after a decade-long battle with cancer. Her legacy which she had built with love, dedication and generous spirit of sharing and teaching, will continue to live on in all the children who have walked through our doors to pursue a dramatically different education.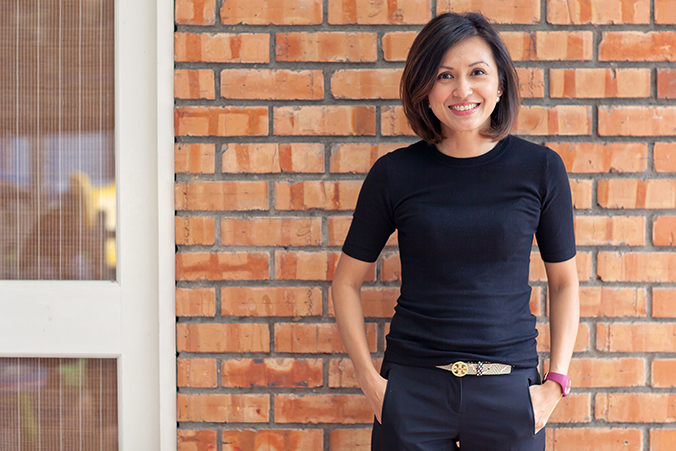 Wang Pau Lee
---
Centre Director
Read More
Pau Lee was a parent at Julia Gabriel Centre Singapore when she first enrolled her daughter, Kate in PlayClub as she found the programmes and learning environment truly enriching and enjoyable. When her family returned to Malaysia, Pau Lee and her husband, Surachet made the bold decision of bringing Julia Gabriel Centre over to Malaysia to enable their daughter to continue her learning, thus establishing the Bangsar flagship centre in 2006. Since then, the Kuala Lumpur centre has welcomed and nurtured many confident communicators under its roof. She now works with a young and dynamic team of more than 40 educators and staff.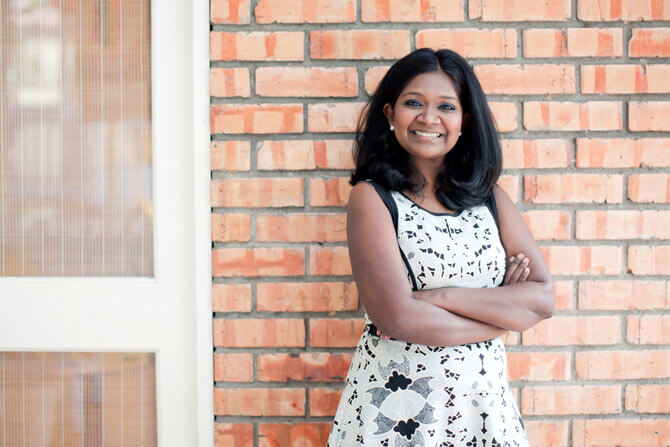 Shobana Chandran
---
Head of Julia Gabriel Centre Programmes; Head of Centre, Bangsar

Read More
Shoby started her teaching career in Julia Gabriel Centre as Assistant Teacher in the exciting and immensely popular PlayClub programme in 2008. There was no stopping Shoby since then as she has sung, performed, danced and taught her way to leading her own PlayClub class, Bilingual PlayClub, Speech and Drama, and PlayNest. She also leads her team of specialist teachers for Chiltern House Preschool classes and is part of the Julia Gabriel Centre storytelling team. In December 2019, she served as Head of Centre for CITTA Mall centre, before moving to Bangsar centre in January 2022 when she was appointed as the new Head of Centre.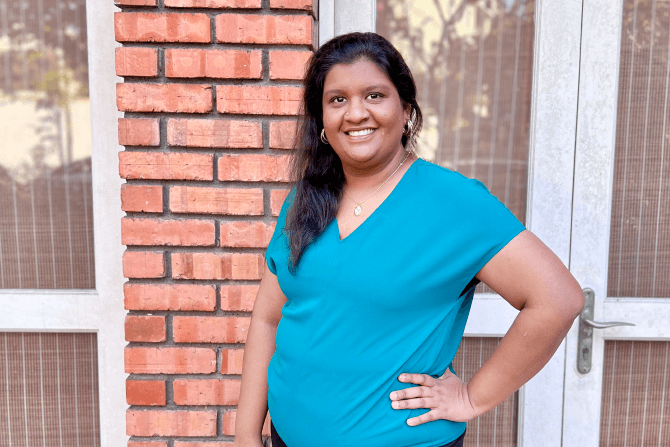 Davinia Joan
---
Specialist Teacher, Speech and Drama

Read More
Davinia first embarked on her journey here at Julia Gabriel in 2016 and throughout her early childhood teaching career, she has taught in both brands - in a range of Julia Gabriel Centre enrichment programmes and in Chiltern House Preschool. Having first started as a Teacher-in-Training, she has risen through the ranks to become a specialist in Speech and Drama. Davinia is also a graduate of the Julia Gabriel Foundation Teaching Certificate from the School of Education. Her lively persona, roaring laughter and love for children are what makes her such a well-loved member of our Julia Gabriel family.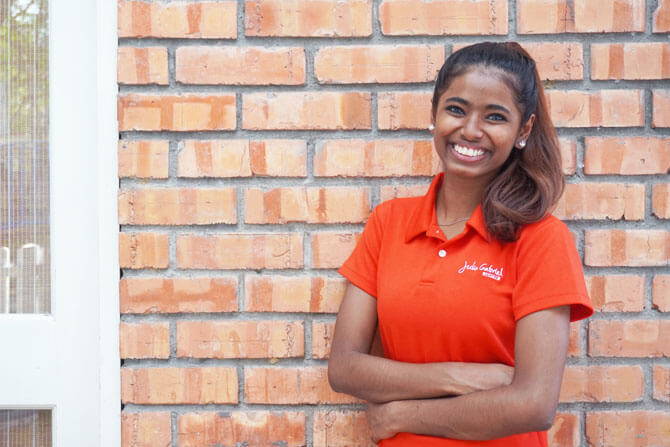 Rebecca Steven
---
Specialist Teacher, Speech and Drama

Read More
Rebecca has been with the Julia Gabriel family since 2017 and has successfully obtained her Julia Gabriel Foundation Teaching Certificate in Speech and Drama from the Julia Gabriel School of Education. Now pursuing her Diploma in Child Psychology and Child Disorder Management, Rebecca or more fondly addressed as Becca by the children, she has risen over the years to become a core member of the Julia Gabriel Centre team of specialist educators, actively teaching in Speech and Drama classes even for Chiltern House Preschool. Becca's passion for teaching young children shines through with her ability to connect with the children with her carefree demeanor and constantly pushing boundaries to transform classrooms into a creative environment that inspires her students to step out of their comfort zones and build their confidence in communication.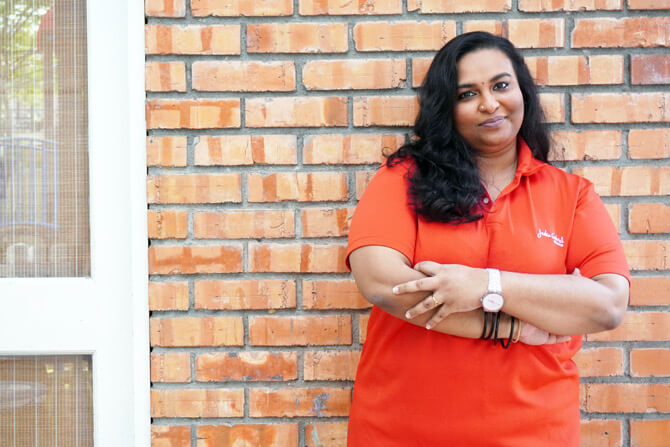 Ashwini Subramaniam
---
Specialist Teacher, Readers and Writers

Read More
Now pursuing her Master of Early Childhood Education, Ashwini is one of our longest serving staff members having first joined the Julia Gabriel family back in January 2013. She began her journey with us as an Assistant Teacher for the Julia Gabriel Centre programmes – PlayClub and Bilingual PlayClub, before transitioning to Chiltern House in which over the course of her tenure in the preschool, she has taught as a lead teacher across the levels. Having also obtained her Julia Gabriel Foundation Teaching Certificate in Speech and Drama from the Julia Gabriel School of Education, she has taught in Julia Gabriel Centre's Speech and Drama programmes, and is at present the Readers and Writers specialist teacher. Alongside her teaching role, she currently serves as the Assistant Head of Bangsar Centre.