Spend your holidays diving into great children's literature, exploring performance, getting creative with puppets, and engaging in drama, role-play, language games and creative writing.
Voted "Best Summer Camp" by Harper's Bazaar Singapore in their 30 Best Enrichment Classes, Julia Gabriel Centre's holiday programmes are much sought after by parents. One mum commented: "I like their one week holiday programme in June and December, where they have different themes for each week. The little ones get exposed to story time, puppet shows and music. They have hands-on time for art and craft too."
Julia Gabriel Centre has also been voted "Best Speech and Drama Enrichment Centre" and its programmes as "Best Early Childhood Education Programme" by Malaysia's BabyTalk and MamaPapa's readers.
Our upcoming Nov/Dec 2018 Speech & Drama and Readers & Writers Camp - Holiday Programmes will take place at our Bangsar centre during the year-end school holidays for two weeks. Choose from:
WEEK 1: 26th to 30th November, or
WEEK 2: 3rd to 7th December.
---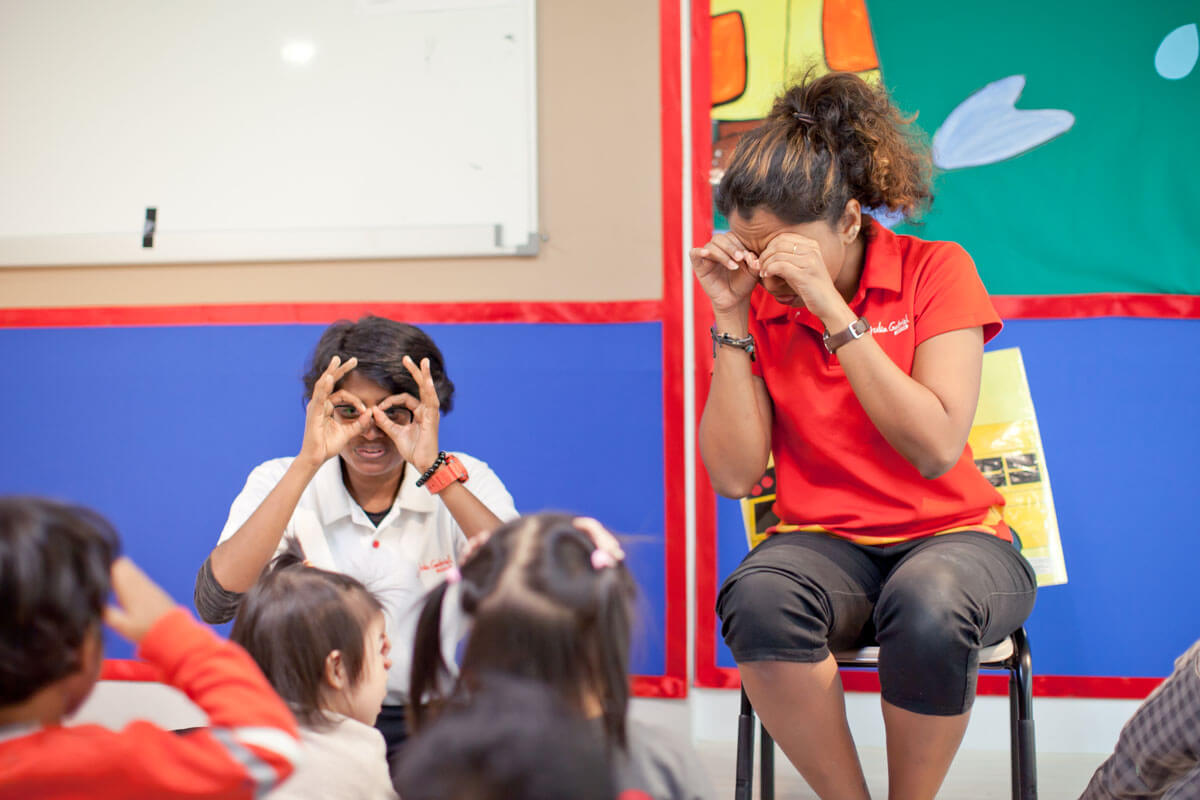 ---
Nursery 1 / Nursery 2 : The Amazing Alphabet Adventure
(3 and 4 years old)
Timing: 9.00AM - 11.30AM, Bangsar
Available in Week 1 or Week 2
The Annual Alphabet Show is around the corner but some letters of the alphabet are missing! A group of Alphabet Agents led by Ms Lala Letter, the Queen of Alphabet Land, are in desperate need of help to find these missing letters.
Alphabet Agents need to have phonetic and phonemic awareness, a keen eye for details, a creative imagination and the courage of budding sleuths.
If you have what it takes to be an Alphabet Agent, join us on this thrilling mission involving dramatic adventures in Alphabet Land, where we delve into stories and poems, discover clues with our spy glasses and help Ms Lala Letter stage the Annual Alphabet Show.
Our five-day journey will be recorded through art and craft and literacy activities, all of which will be stored in a personalised Alphabet Agent briefcase which the agents can take home after the Annual Alphabet Show on the last day.
Hurry! Registration is now open to sign up to be an Alphabet Agent!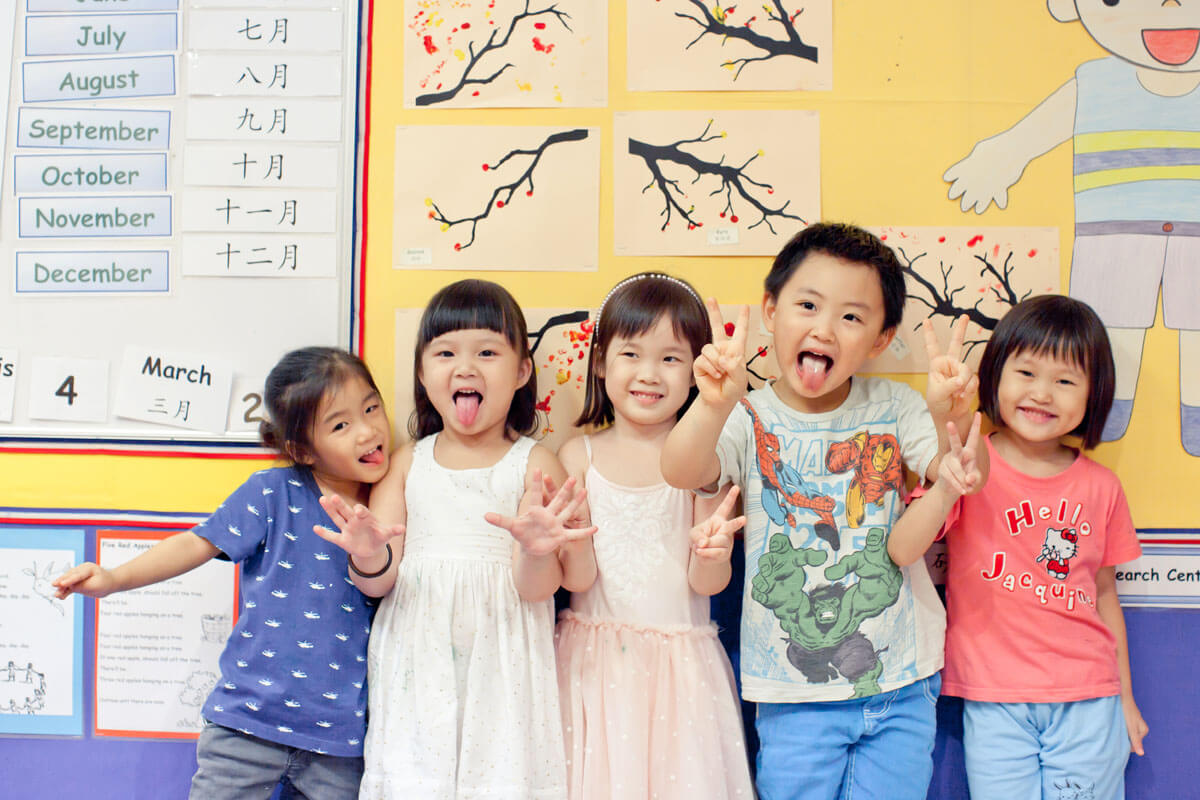 ---
Kindergarten 1 & Kindergarten 2 : Captain Whoo?! and The Lost Treasure
(5 and 6 years old)
Timing: 9.00AM - 11.30AM, Bangsar
Available in Week 1 or Week 2
Ahoy matey! Captain Whoo?! and his band of pirates are looking for new members to join their crew. Train to be a tough, swashbuckling pirate so that you too can fend off the dangers you are bound to encounter as you go in search of … lost treasure!
It is rumoured that the King of the Oceans buried his most prized possessions in the sea over a hundred years ago. Captain Whoo?! is determined to find this treasure and restore it to the Ocean Kingdom. Pirates on this perilous journey will discover shipwrecks and mermaid lagoons. They will have to manoeuvre around traps, climb volcanoes, and might even encounter strange creatures of the ocean!
The thrilling five-day quest will include drama adventures, exploration of poems and stories and the learning of pirate rhymes and tongue twisters. Our journey with Captain Whoo?! will be recorded in a journal which each pirate can bring home on the final day. Who knows, Captain Whoo?! may even share some of the treasure with his pirates!
Are you ready to be a pirate? Aye, aye, captain!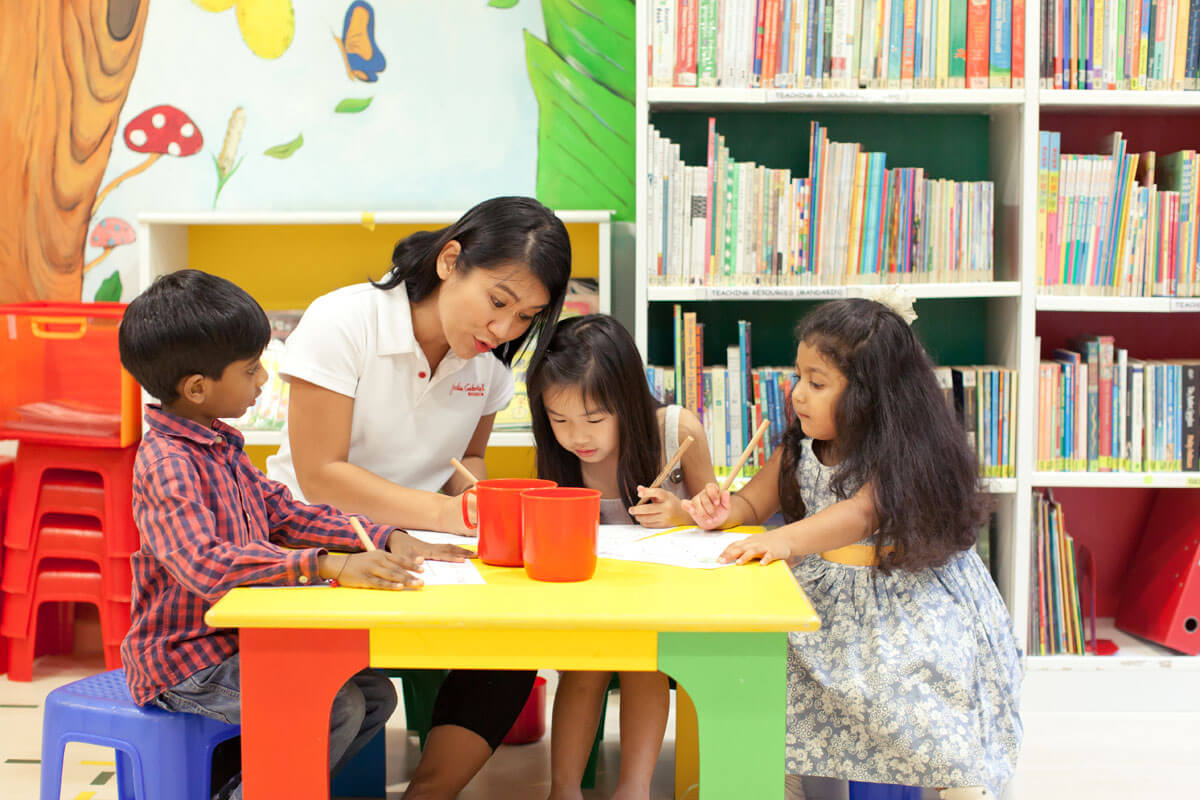 ---
Primary 1 to 3 : Travel Through Time
(7 to 9 years old)
Timing: 9.00AM - 12.00PM, Bangsar
Available in Week 1 or Week 2
Are you ready, time travellers?
The world famous crazy scientist, Dr Maximilian, who developed a time machine, has disappeared! He hasn't been seen for a year now! We need a brave rescue team to travel through time and search for him.
Our time travellers will explore Dr Maximilian's laboratory for clues before creating a time machine of their own. They will use it to travel to ancient civilisations, return to the ice age and journey to future cities while looking for the crazy scientist.
Along the way, these intrepid travellers will tackle fiction and non-fiction texts, explore poems, crack secret codes, write special messages and preserve a record of their discoveries in a time travel log for future generations.
Quick, let's find Dr Maximilian and bring him and his time machine home before we too get lost in time forever!