Spend your holidays diving into great children's literature, exploring performance, getting creative with puppets, and engaging in drama, role-play, language games and creative writing.
Voted "Best Summer Camp" by Harper's Bazaar Singapore in their 30 Best Enrichment Classes, Julia Gabriel Centre's holiday programmes are much sought after by parents. One mum commented: "I like their one week holiday programme in June and December, where they have different themes for each week. The little ones get exposed to story time, puppet shows and music. They have hands-on time for art and craft too."
Julia Gabriel Centre has also been voted "Best Speech and Drama Enrichment Centre" and its programmes as "Best Early Childhood Education Programme" by Malaysia's BabyTalk and MamaPapa's readers.
Our upcoming MAY 2019 Speech & Drama and Readers & Writers Camp - Holiday Programmes will take place at our CITTA Mall centre during the mid-year school holidays for five days from 27th to 31st May 2019 (Monday to Friday).
---
PlayNest : Boogie Babies!
(6 to 18 months old)
Timing: 11.30AM - 1.00PM, CITTA Mall
5-Day Camp, 27th - 31st May 2019 (Monday - Friday)

Come on babies! Let's boogie to the beat! Dance to the rhythm and move your little feet!
Join us for a super singalong holiday programme. Watch in awe as your baby becomes captivated by Old Mcdonald at his farm, Mama Fish and her three little fishes and a visit to London Bridge. This fun week will be full of songs, sensorial play, art and craft, stories and drama.
Your child will also experience a spectacular surprise performance on the last day!
Music makes everyone happy and brings everyone together. So let's all have fun in this wondrous week! See you there my friends!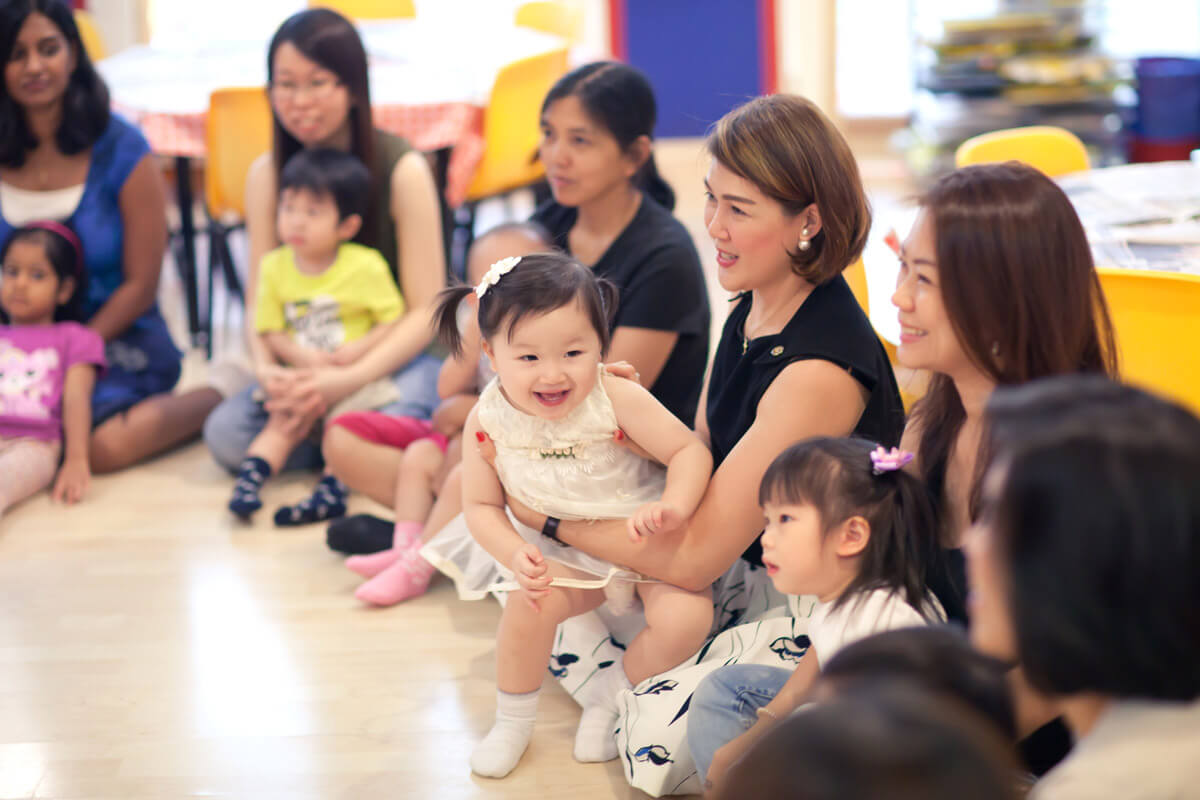 ---
PlayClub : Mini Music Magic
(18 months to 3 years old)
Timing: 9.00AM - 11.00AM, CITTA Mall
5-Day Camp, 27th - 31st May 2019 (Monday - Friday)
Pack your suitcase and get your passports ready! We're getting ready for an exciting trip which will bring our all-time favourite songs to life this May!
The holiday programme offers an amazing adventure which will engage children's imagination, creativity and curiosity through songs, drama, puppets, stories, crafts and much more!
We'll sing to our hearts' content as we experience a magical journey together. Get ready to make the wheels on the bus go round and round as we visit places such as London Bridge and Old McDonald's farm along with our fishy friends from the meadow!
So don't delay! Book your trip with us today!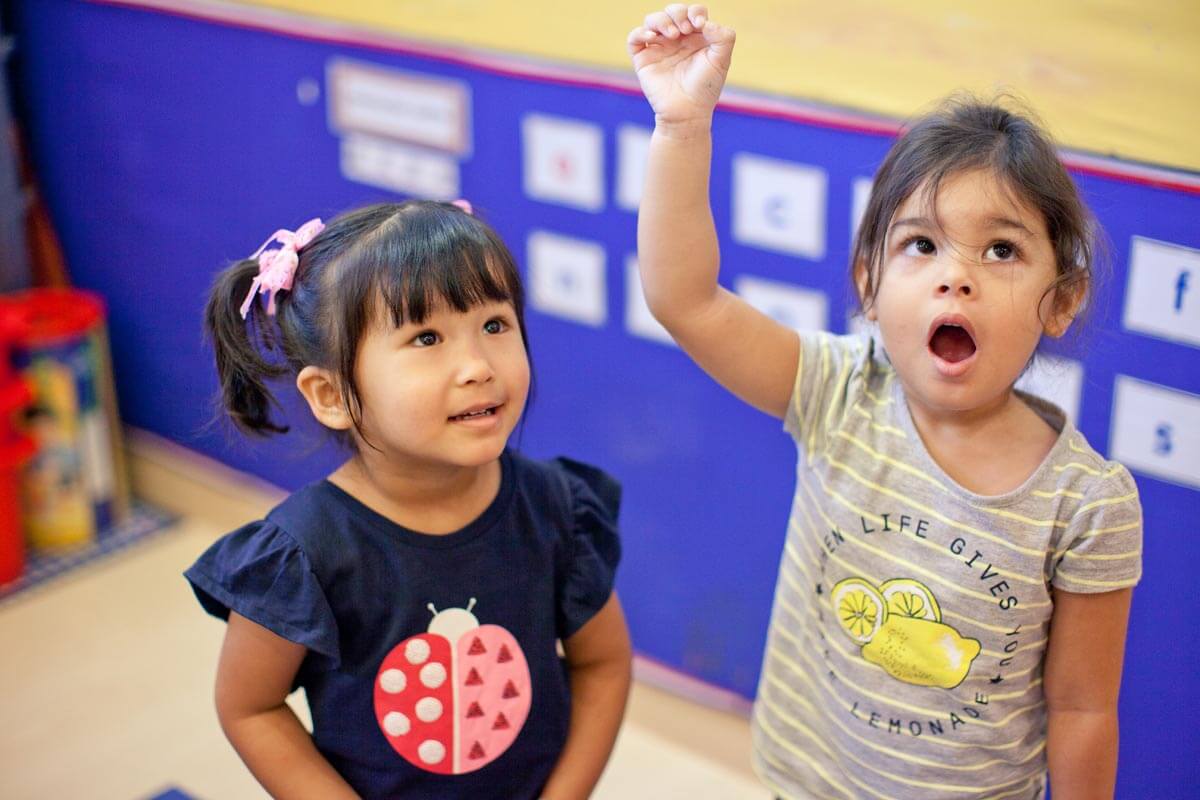 ---
Nursery 1 & Nursery 2 : Cookalicious Food Festival
(3 and 4 years old)
Timing: 9.00AM - 11.30AM, CITTA Mall
5-Day Camp, 27th - 31st May 2019 (Monday - Friday)

Chef Wasabi Wok, a world famous chef desperately wants to participate in the upcoming Cookalicious Food Festival this May. However, his ambitious plan cannot be carried out alone.
Chef Wasabi Wok is looking for talented junior chefs to help him create exciting, palatable recipes that can use in the food festival. He has a master plan to whip up unique recipes from the past and the present. So come and join Chef Wasabi Wok as he travels through time gathering these recipes and transforming them into lip-smacking dishes!
Our junior chefs will delve into drama as they are exposed to a rich diet of language with the use of poems, rhymes, and stories. This fabulous culinary adventure will culminate in the Cookalicious Food Festival on the last day where, our budding cooking enthusiasts will share their favourite recipes. These recipes will also be completed into Cookalicious Recipe book for the junior chefs to keep as they continue their cooking adventures.
Hurry, there are limited passes to join Chef Wasabi Wok's team as a Junior Chef! Are you ready to cook up a storm?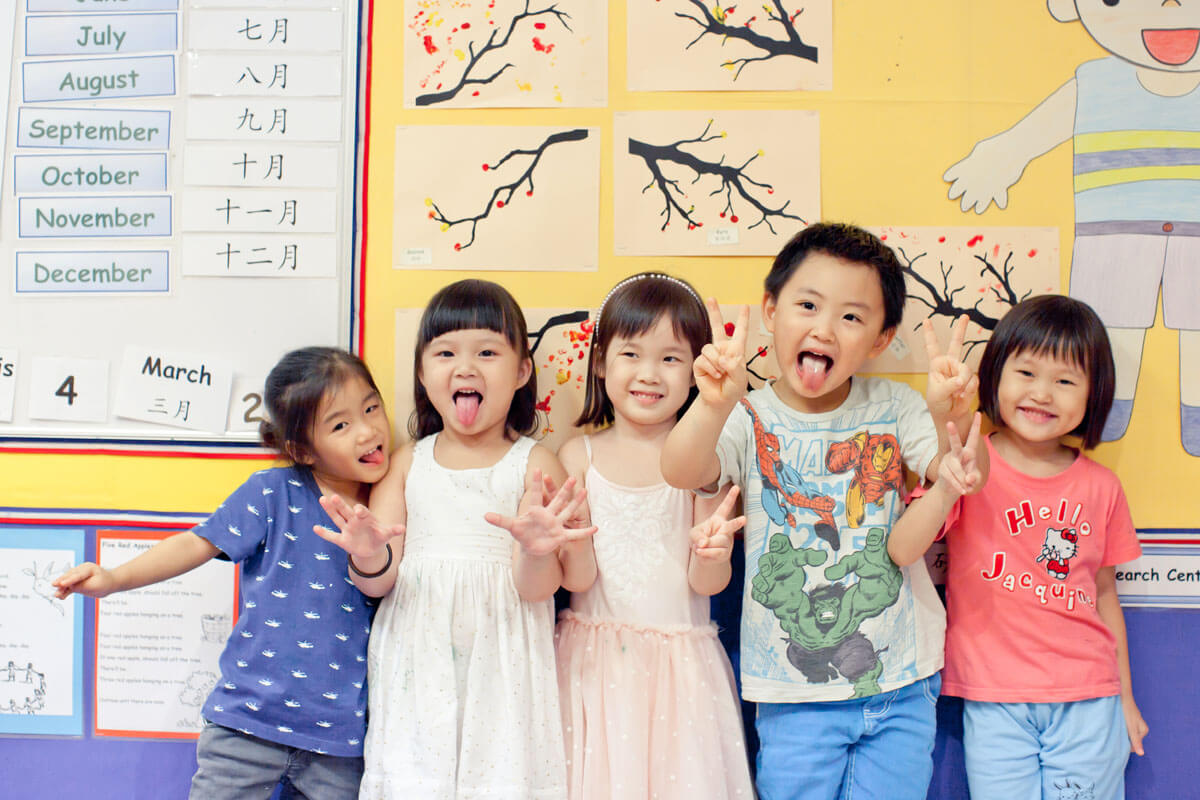 ---
Kindergarten 1 & Kindergarten 2 : Time Keepers
(5 and 6 years old)
Timing: 9.00AM - 11.30AM, CITTA Mall
5-Day Camp, 27th - 31st May 2019 (Monday - Friday)

Professor Time needs your help! His evil twin brother, Mr Mischief, has stolen the one and only time machine in the world and is creating chaos… Strange creatures from the past have been spotted roaming the streets and futuristic drones are circling our city!
Your task, as young time keepers, will be to restore peace and order in the universe and help send these creatures, lost in time, back to their rightful moments.
We will make time travel watch for each traveller as we embark on our five-day mission, filled with drama activities based on delightful poems, stories and speech exercises. Enriching literacy activities recording the week's adventures will be compiled into a Time Keeper's Notebook, which the intrepid time travellers can bring home as memento, together with their very own time travel watch!
The clock is ticking… All time travel enthusiasts are invited to sign up for this thrilling ride without delay!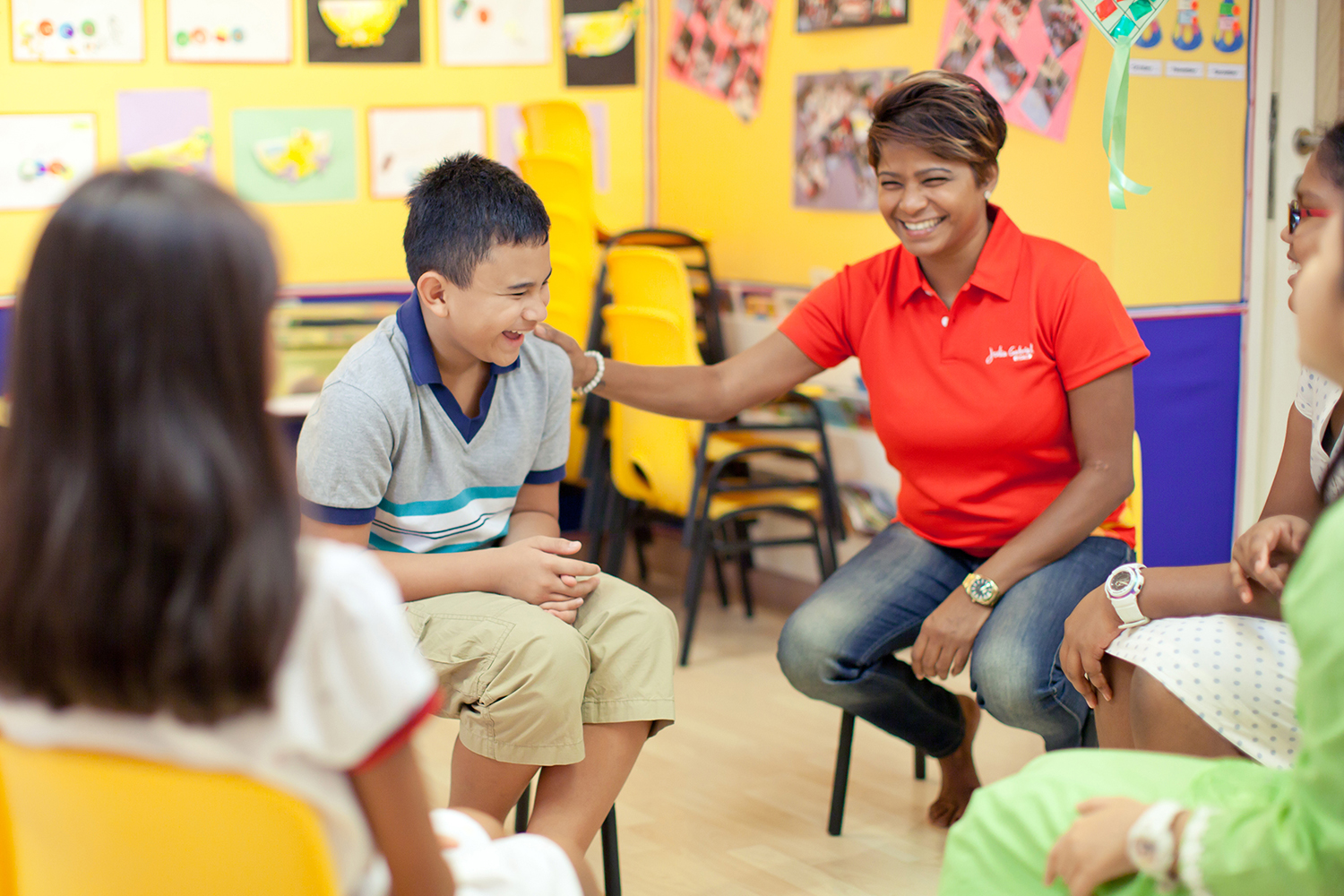 ---
Primary 1 - 3 : Legendary!
(7 - 9 years old)
Timing: 9.00AM - 12.00PM, CITTA Mall
5-Day Camp, 27th - 31st May 2019 (Monday - Friday)

Are legends true? Are Malaysia's treasured tales based on historical facts, or have they been fabricated with elements of fiction? Have our legends changed and evolved overtime?
Join us as we unravel the truth by travelling to the past to discover the real legends of our beloved country. Be immersed in five days of action-packed adventure as we delve into a world of heroes and heroines and experience history unfolding.
As roving reporters, we'll investigate each legend, experience first-hand the thrills and spills with various characters we meet, and compile our findings.
Immersed in dramas while learning the elements of creating captivating stories, our legendary investigations will also be inspired to write their very own tales which will be compiled into a scrapbook of fact and fiction.
Are you someone who is keen to try your hand and being a roving reporter? Do you love tales with historical twists mingled with folklore? Are you eager to explore the many legends which have shaped the lives of the people of Malaysia?
Sign up now for a legendary experience!