WORKSHOP: BECOMING AN EDUCATOR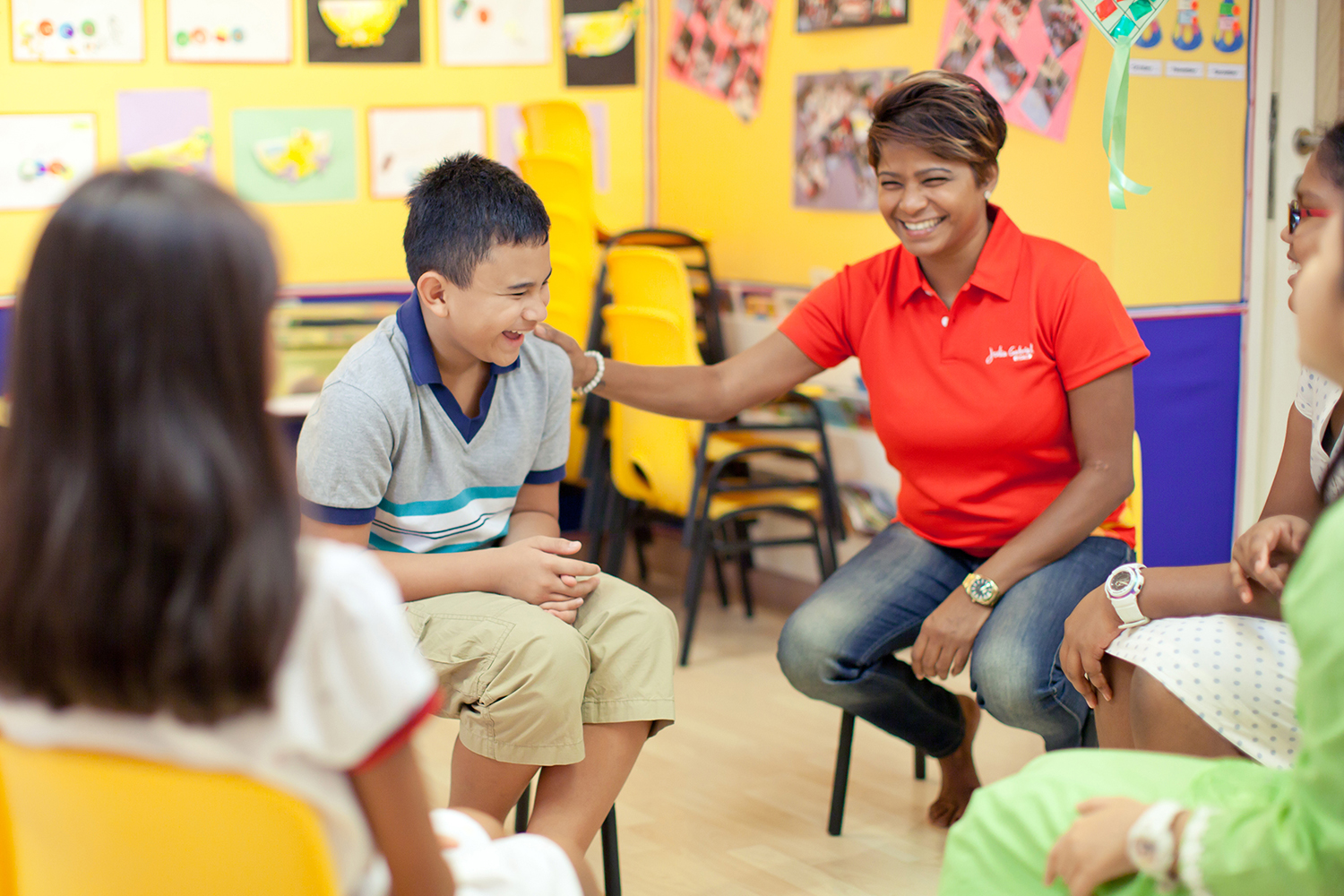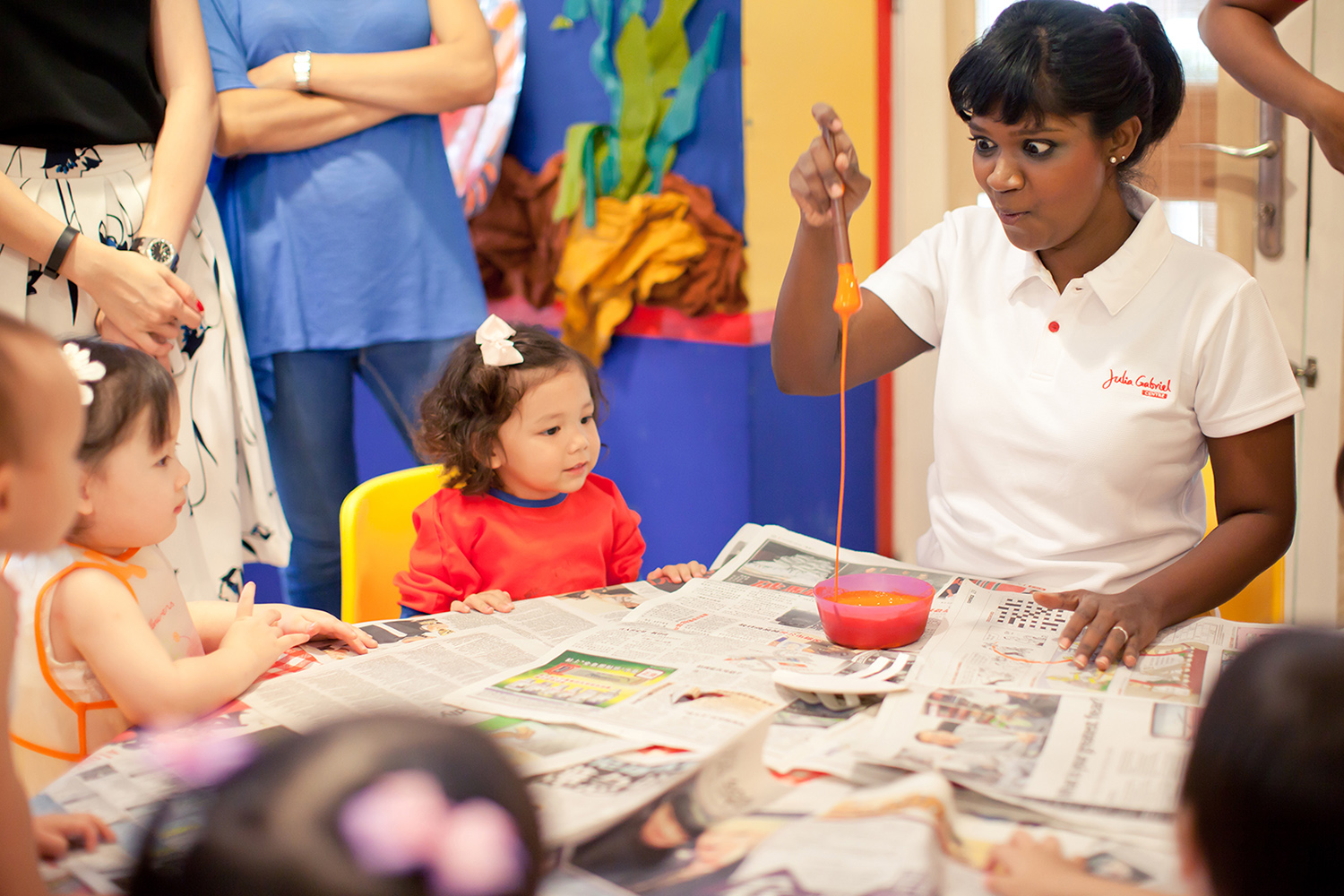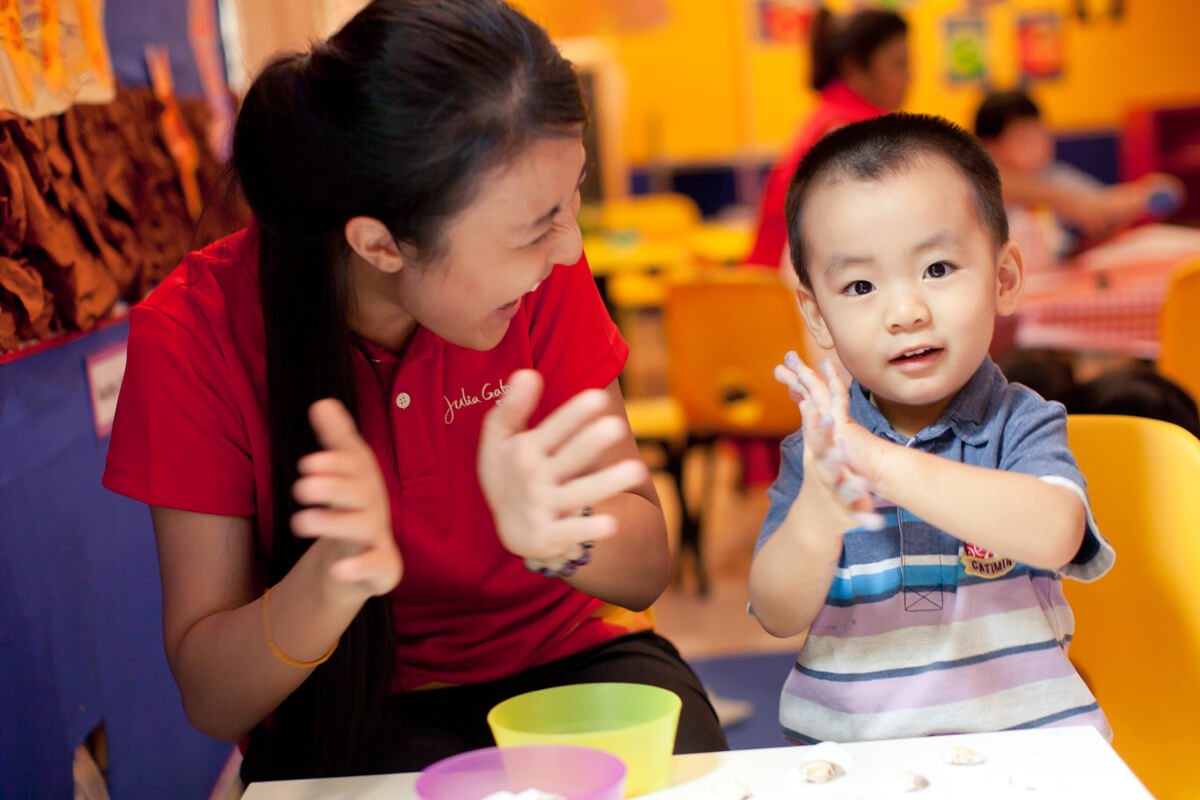 ---
CHALLENGES AND SUCCESSES
Touching the lives of young children, being an inspiration to them, and to be able to mold their thoughts require a lot. Come and learn to see if you have got what it takes to be an educator, in this exclusive professional development workshop by Sharon Roshini Jacob. Sharon is the Head of Julia Gabriel School of Education and Principal of Schools for Julia Gabriel Centre and Chiltern House Preschool Kuala Lumpur with more than 20 years of experience as an educator under her belt.
When? 14th November 2018, Wednesday from 6.00pm to 7.30pm at Bangsar centre.
Who should attend this? Anyone who is keen to explore a career as a teacher, an educator, or looking for a career change.
How much? Absolutely free!
For enquiries, call +601131605850 (Tuesday to Saturday) between 11.00am to 5.00pm or email to soekl@juliagabriel.com.my.
Register your interest here by filling up your particulars below. Closing date is 12th November 2018.