Supporting Your Child in a New World
Workshop Schedule: 3rd September 2022
All participants of the workshop are required to adhere to our Safety and Health protocol as part of our centre's health and safety protocol to safeguard our school community against the spread of COVID-19 and other infectious diseases.
| Event | Timing |
| --- | --- |
| Registration | 9:45am |
| Introduction of Speaker; Parenting Workshop, Q&A session | 10am - 12pm |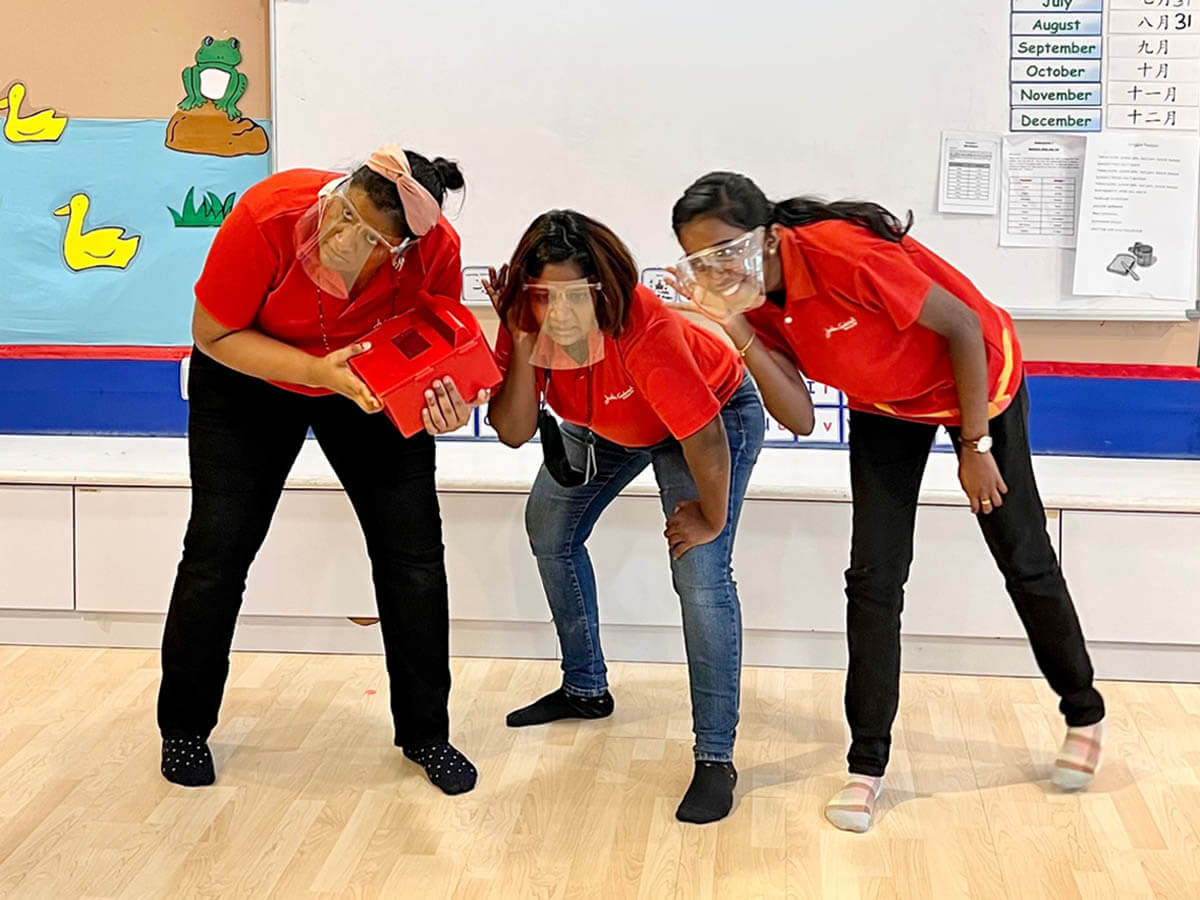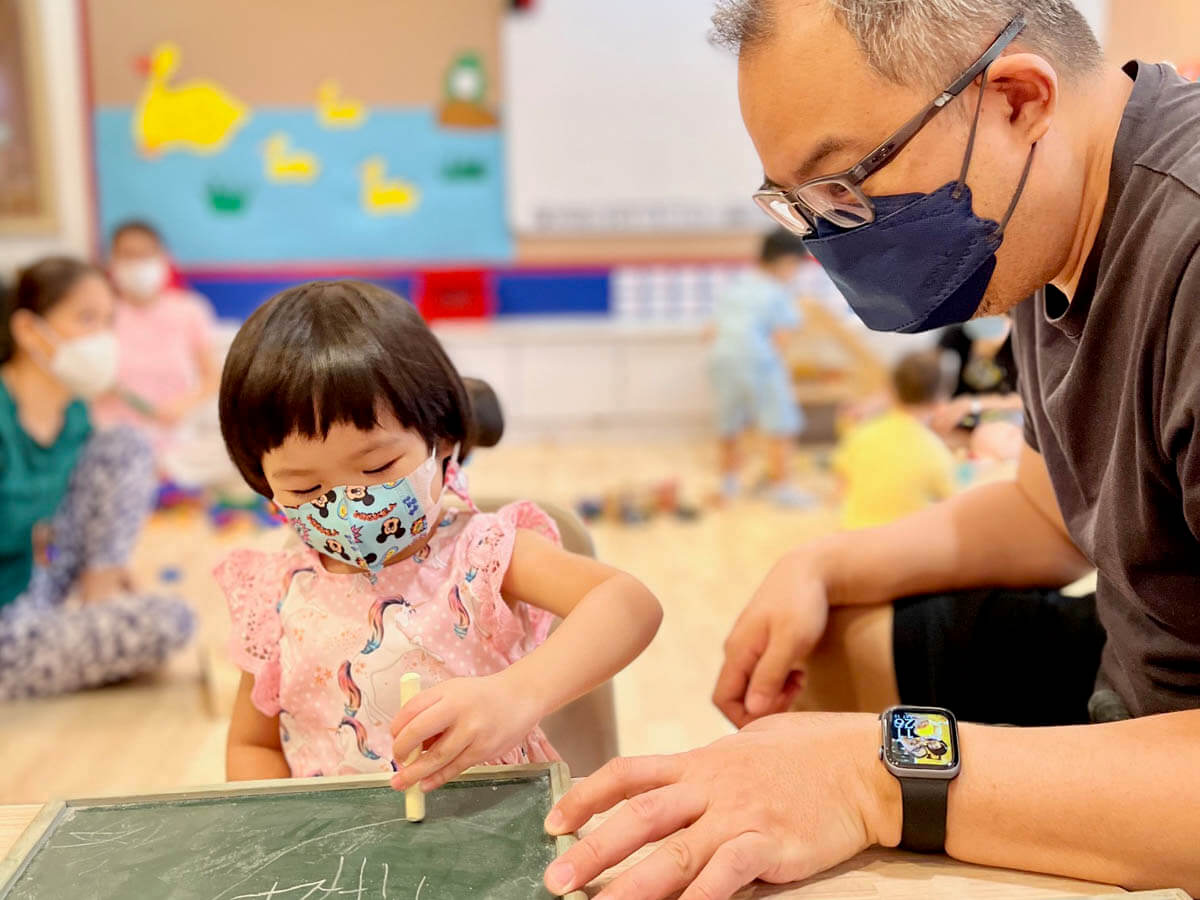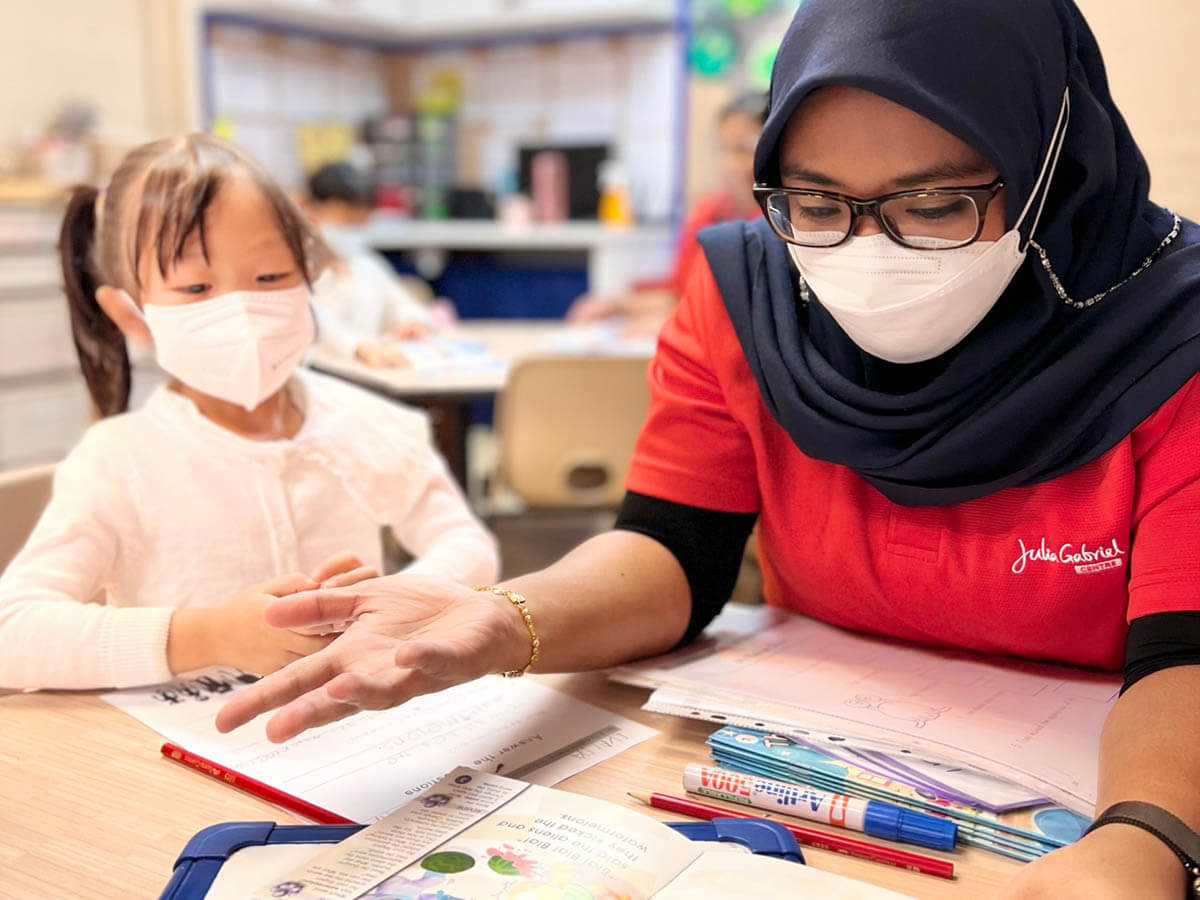 ---
ABOUT JULIA GABRIEL CENTRE
Here at Julia Gabriel Centre, we know how important it is for children to learn in a conducive environment. All our programmes incorporate our unique EduDrama methodology. Our educators develop students' language, confidence, expressive communication, creativity and critical thinking – skills we consider vital for children to flourish. Each programme is carefully planned, with clear learning structures and considerable attention paid to creating a positive and enabling environment.
Parenting Workshop on Supporting Your Child in a New World, with speaker Fiona McDonald
There is no denying it, the world has changed since the Covid-19 pandemic came into our lives. We have all been through a number of challenges and changes in the last few years and many of these changes have affected the lives of all of our family members. As we move forward, we need to reframe our thinking, in order to be a positive guide for our children. In this workshop, join Fiona as she outlines key 21st century skills and tips that will enable our children to continue to progress and thrive. Get insights into some practical ways you can use everyday activities as learning opportunities and explore some family games you can utilize to reinforce not just academic concepts but develop stronger social skills. Register Now!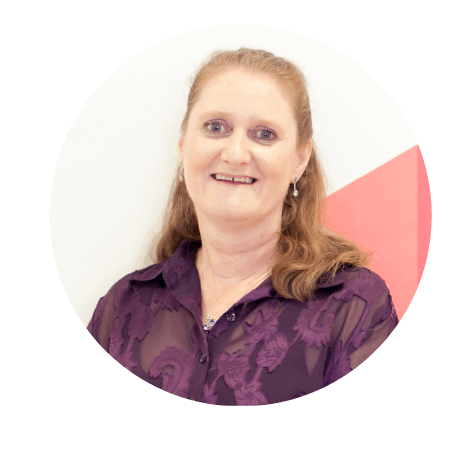 ABOUT THE SPEAKER
Fiona McDonald
is the Head of Learning Support and Overseas Programme Quality with Julia Gabriel Education Singapore. Fiona first joined Chiltern House in 2000, and equipped with a rich skillset in the field of special needs education, she helped to establish the Green Room programme catering to children with special needs, before becoming Chiltern House's Head of Learning Support in 2004. Throughout her time in the Julia Gabriel Education organisation, she has also been regularly involved in a wide range of teaching roles, the adult education programmes, and training teachers and parents in various aspects of early childhood education.
Please fill up your details below to register your slot.