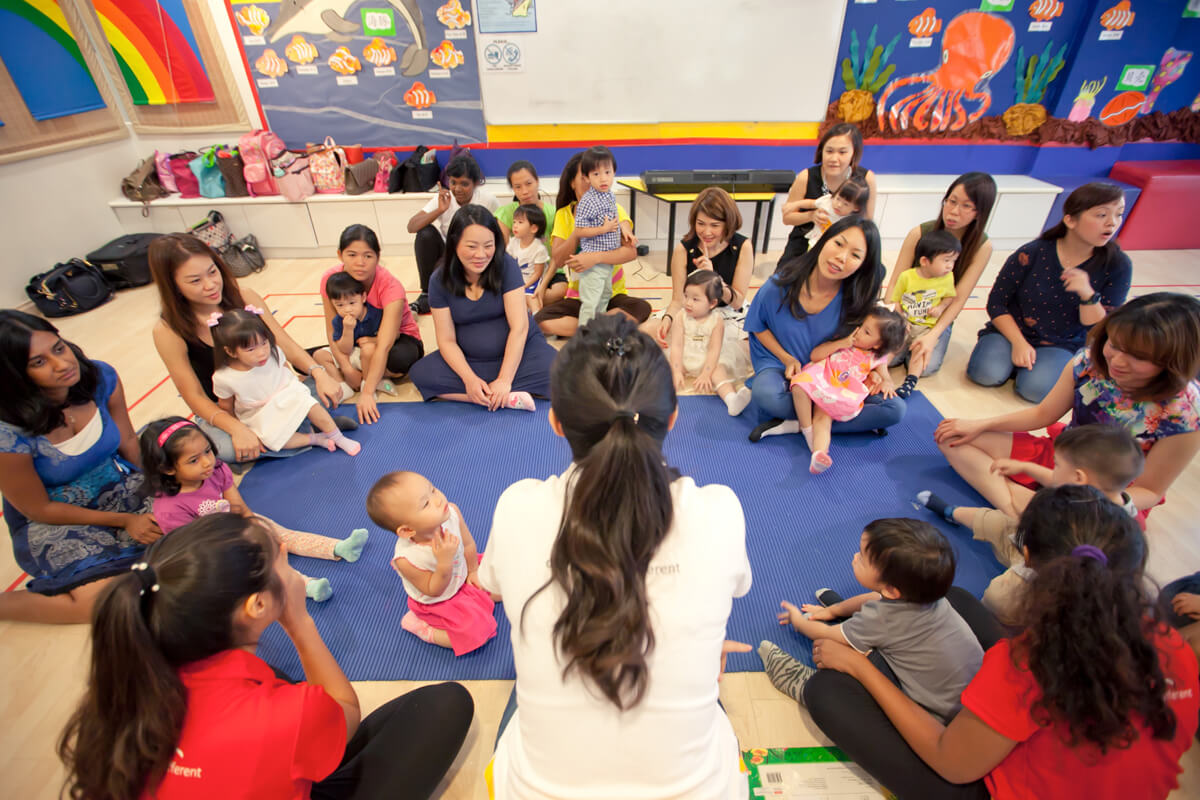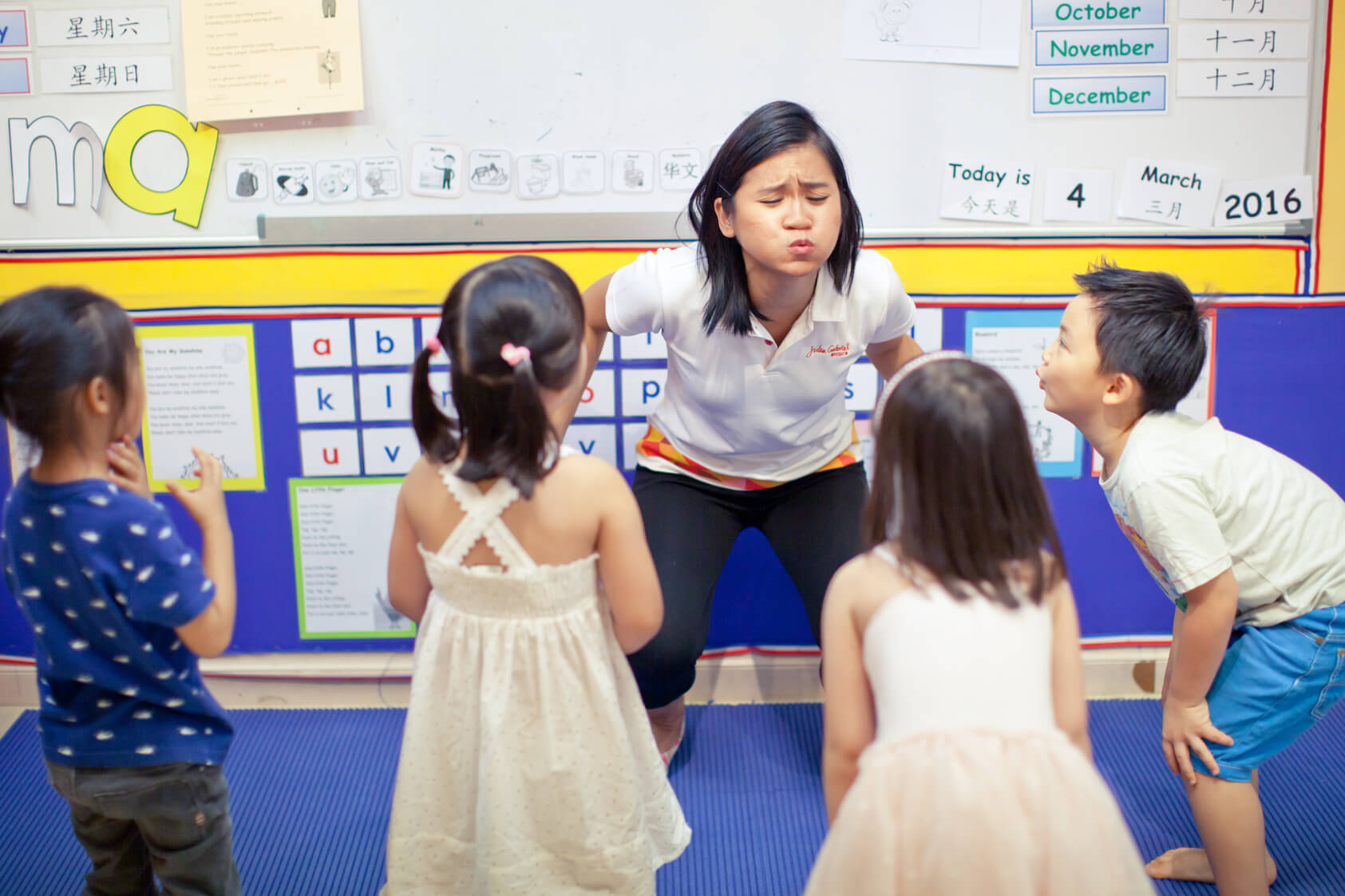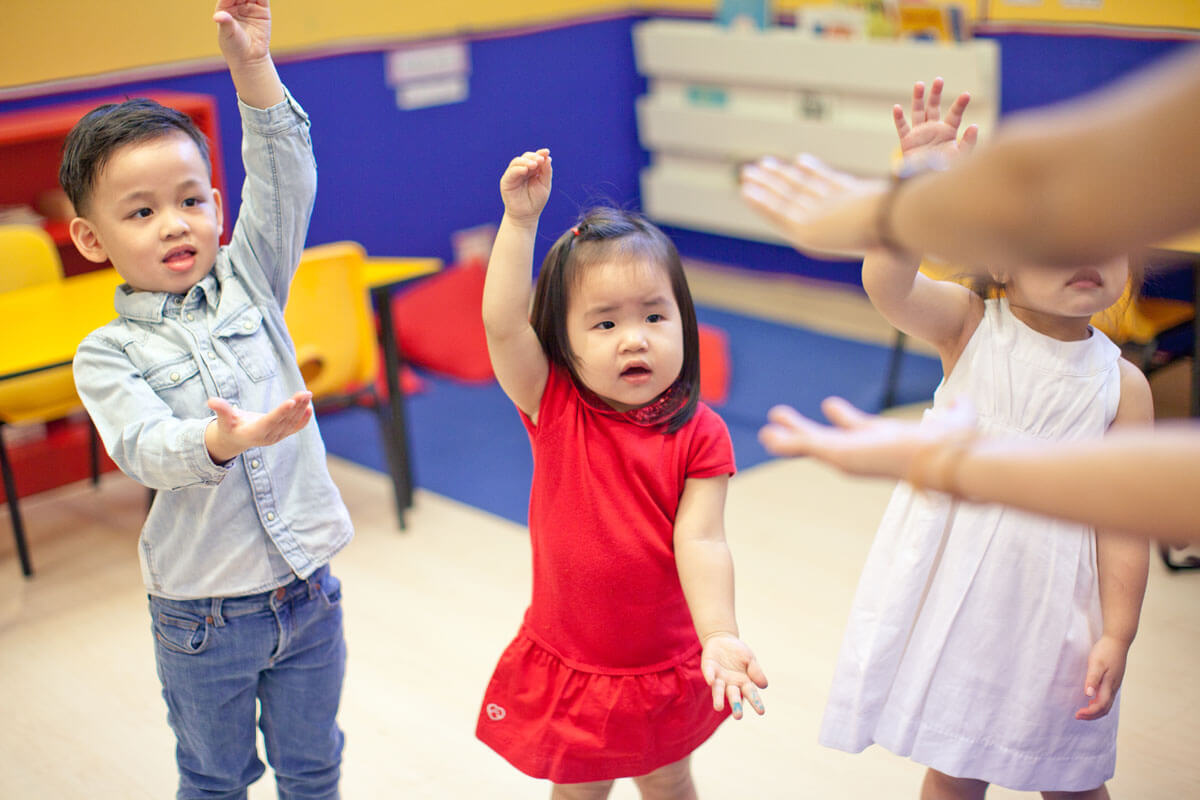 ---
We would like to invite you to experience our popular Julia Gabriel Centre programmes in designated trial classes at our centres. Find out first-hand why our Early Learning, Speech and Drama, and Readers and Writers programmes are highly sought-after by parents when it comes to empowering our learners to be independent, expressive and confident communicators.
Our EduDrama methodology is designed for you to discover your own unique voice and we believe when you are comfortable being yourself, you will find the courage to step out of the comfort zone and realise the magnitude of your capabilities. We look forward to welcoming you to our community and our classes to experience a dramatically different learning journey!
ABOUT OUR TRIAL CLASS
When you're here for your trial class, come visit our Julia Gabriel Centre facilities including our beautiful, well-stocked BookRoom, a unique children's library inspired by Eleanor Farjeon's The Little Bookroom where children are encouraged to browse, borrow and relish books and reading. Speak to our specialist educators and experience what makes us dramatically different. As our COVID-19 Safe Management Measures are currently in place to safeguard the school community, you will also be advised by our Admissions team prior to your trial class on our health policy.
All our trial classes are chargeable. To book your trial slot, register below. You will receive a confirmation of your registration via WhatsApp. You may also initiate contact with our Admissions team during school hours via WhatsApp at +6011 1068 8882.