JGC@Home - Speech & Drama and Readers & Writers Programmes
---
BOOKING
Welcome to the booking page for our Speech & Drama and Readers & Writers online learning programmes housed under "JGC@home" . This special edition online programme for the Julia Gabriel Centre Speech and Drama Programmes will consist of live sessions (face-to-face videotime) and offline activities - meticulously designed to ensure the continuity of learning due to the shutdown of schools nationwide attributed to the Covid-19 outbreak. Special rates apply. Note that for live sessions, the schedule is subject to change with prior notice, and there shall be no classes on a public holiday.
Our Speech and Drama programmes are designed for children from ages 3 to teens.
Note that our Readers & Writers programmes will soon be available from 29th June 2020 onwards, designed for children from ages 3 to 7 years.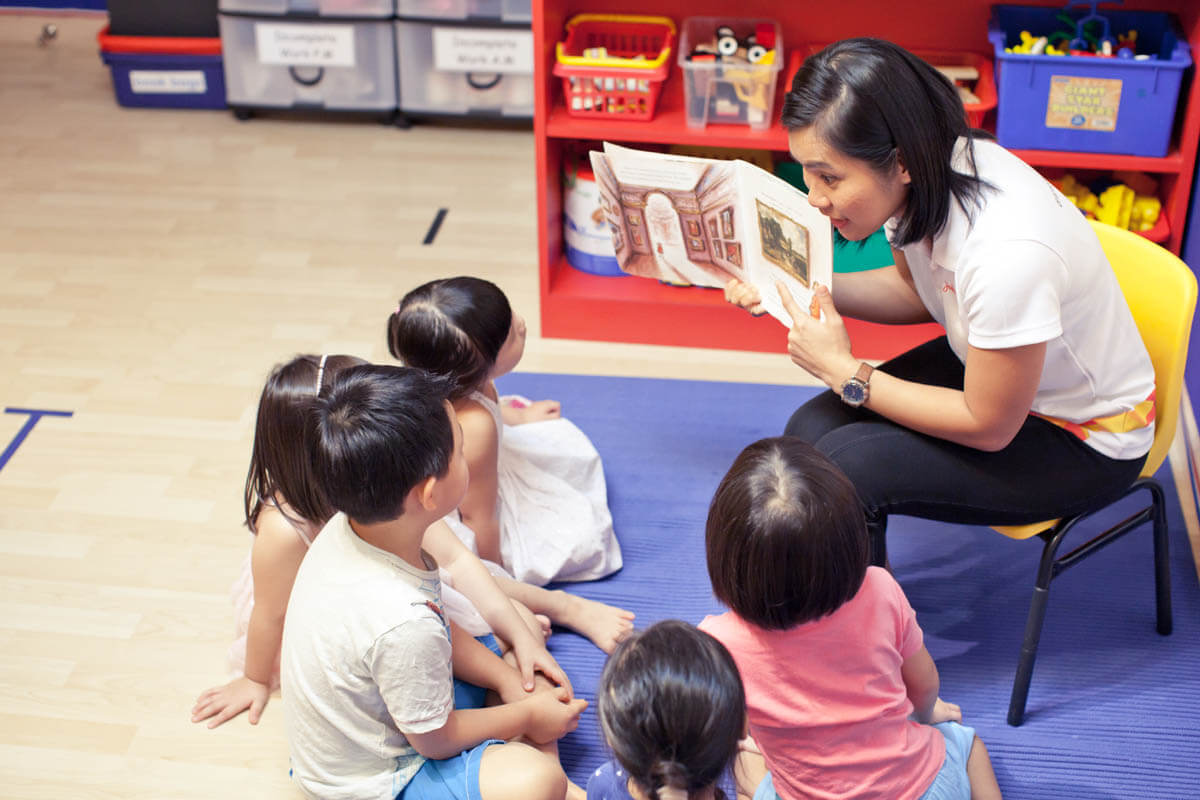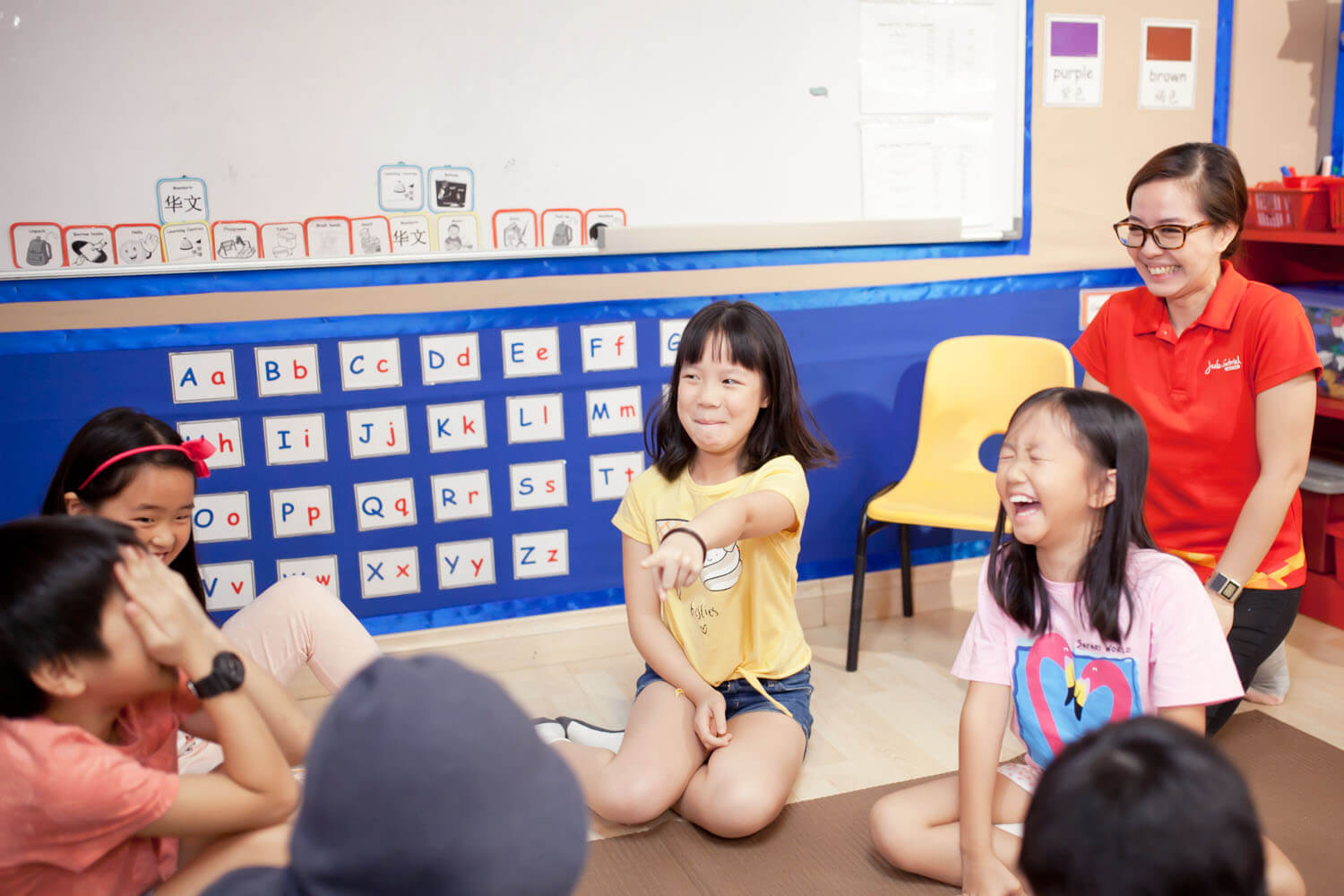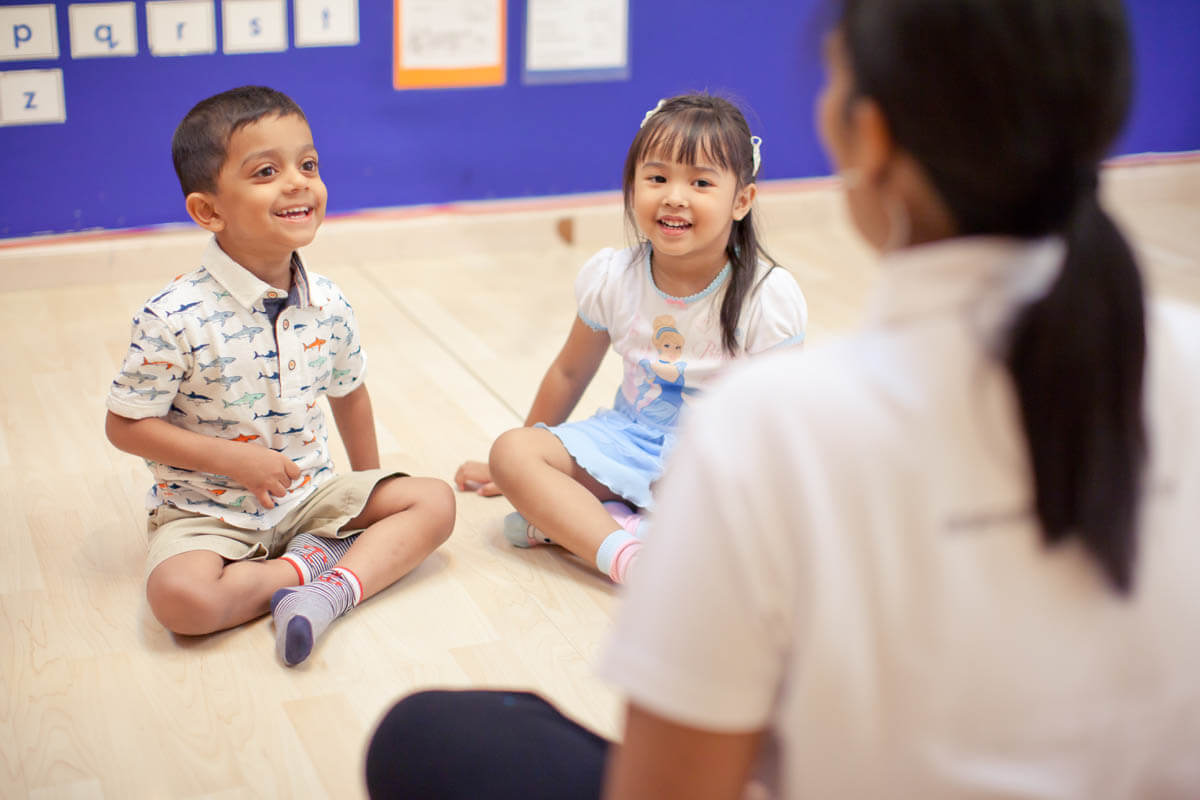 TERMS & CONDITIONS
PAYMENT
- All payments for a trial class are strictly non-refundable and must be made prior to the start of class.
- Speech and Drama, and Readers and Writers programmes for all levels are offered once a week.
- Only ONE (1) trial class is allowed for each student.
- Special rate for JGC@home is applicable exclusively for this newly introduced online learning format.
- No refund of fees for any no-shows or unused class.
- Classes purchased are non-transferable.

BOOKING & CANCELLATION
- Only upon receipt of payment shall a booking for trial class be accounted as successful.
- Any cancellations must be made within 24 hours of a confirmed class (via confirmation email sent to your given email). No-shows not supported by any cancellation notice or insufficient notice will be regarded as a class forfeited.
- No class replacement granted for late cancellation.
- Only successful bookings will be allowed access to our designated online platforms.
To make your trial class booking, fill up your details below.