Kuala Lumpur and Selangor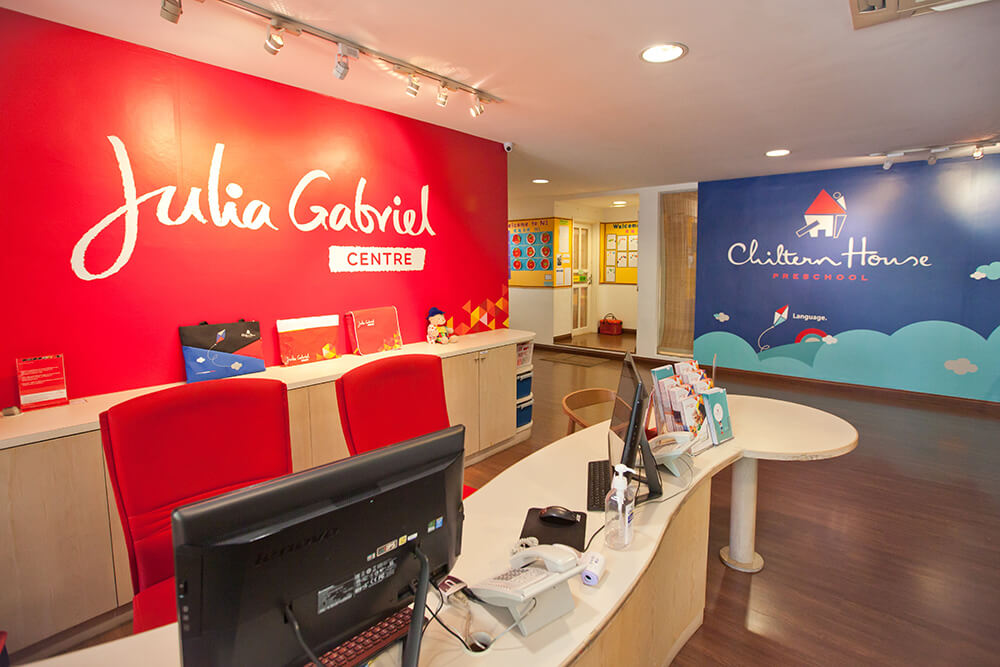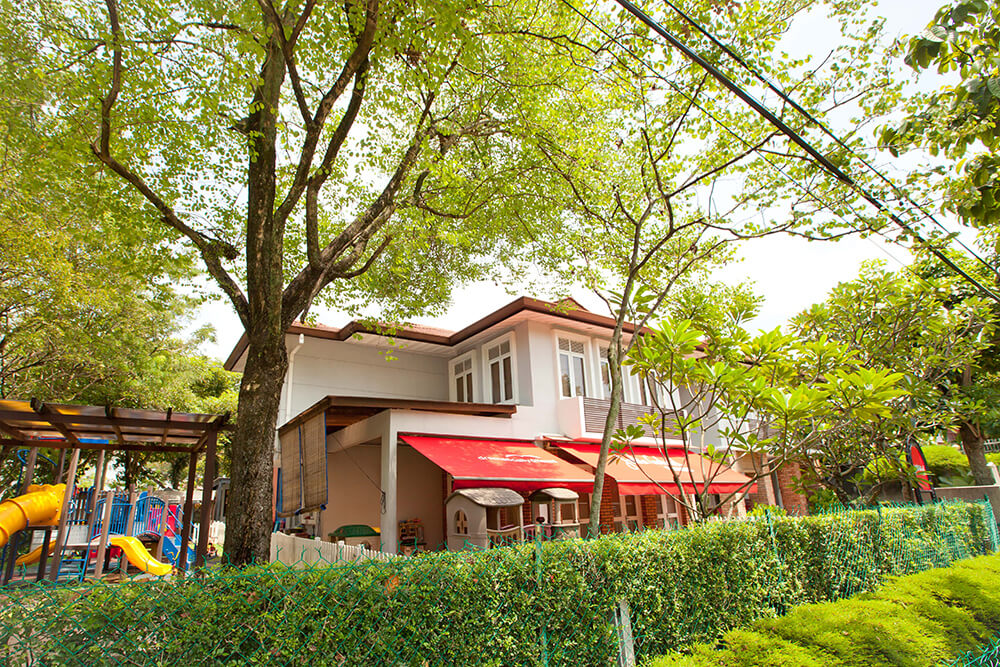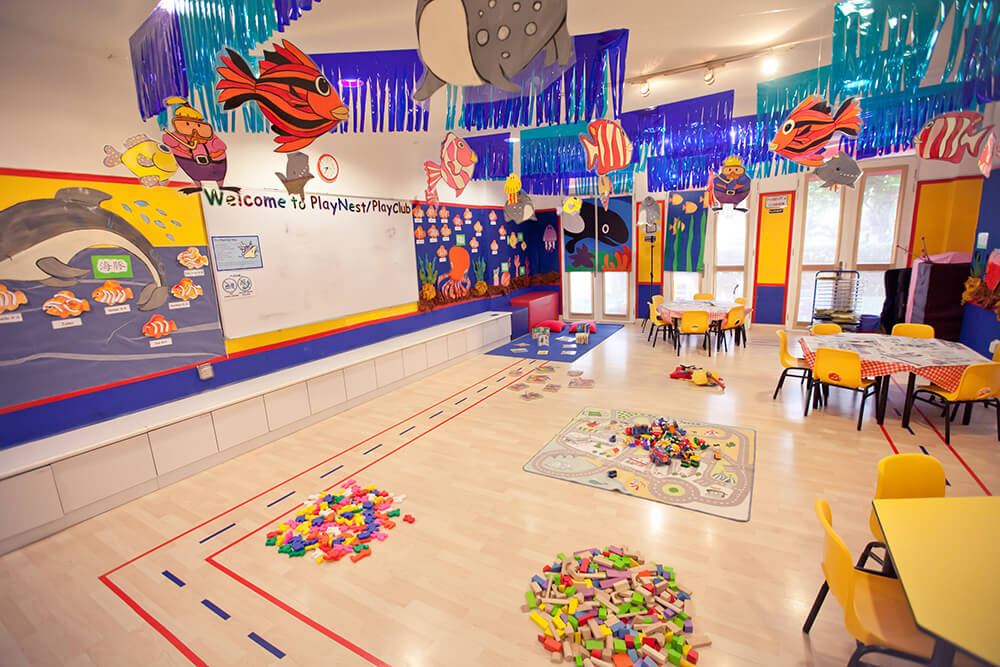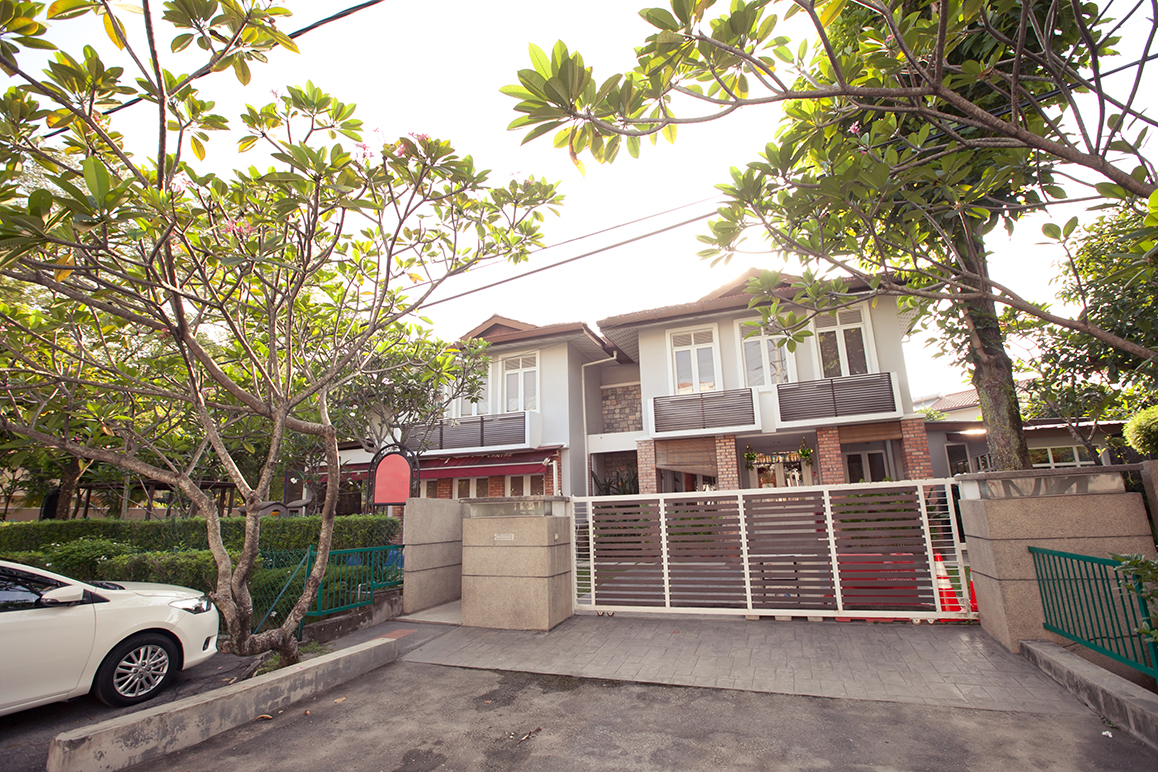 Bangsar, Kuala Lumpur
Our first centre for Julia Gabriel Education in Malaysia is centrally located in a corner-lot bungalow along Jalan Bukit Pantai in Bangsar, an affluent residential district on the outskirts of Kuala Lumpur. The centre facilities include a host of classroom studios and an assembly area, an outdoor playground and sand area for play, a charming fully equipped library with a cosy reading area, and a new modern alfresco hangout space for teachers and students. Perfectly set in a serene suburb with a beautifully landscaped outdoor area, it exudes a delightfully homely environment.
The Bangsar centre houses two of Julia Gabriel Education's brands under one roof: Julia Gabriel Centre - the speech and drama-based enrichment centre for ages 6 months to primary students, and Chiltern House Preschool - the bilingual preschool for ages 18 months to 6 years, for Nursery and Kindergarten levels.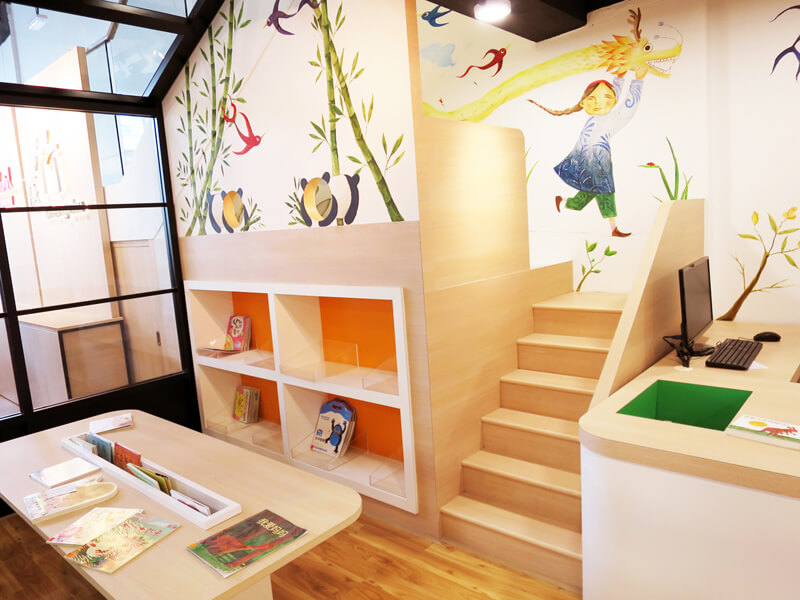 Mont' Kiara, Kuala Lumpur
The all-new third Julia Gabriel International centre in Malaysia pairs Julia Gabriel Centre with our third branch for Chiltern House Preschool in Malaysia.
Nestled in the popular upscale township in the heart of Klang Valley with a large community of expat families, our new Mont' Kiara centre is located in Gateway Kiaramas - an area well-endowed with amenities and highly accessible by major highways connecting Mont' Kiara to its affluent next-door neighbours, Bangsar and Sri Hartamas.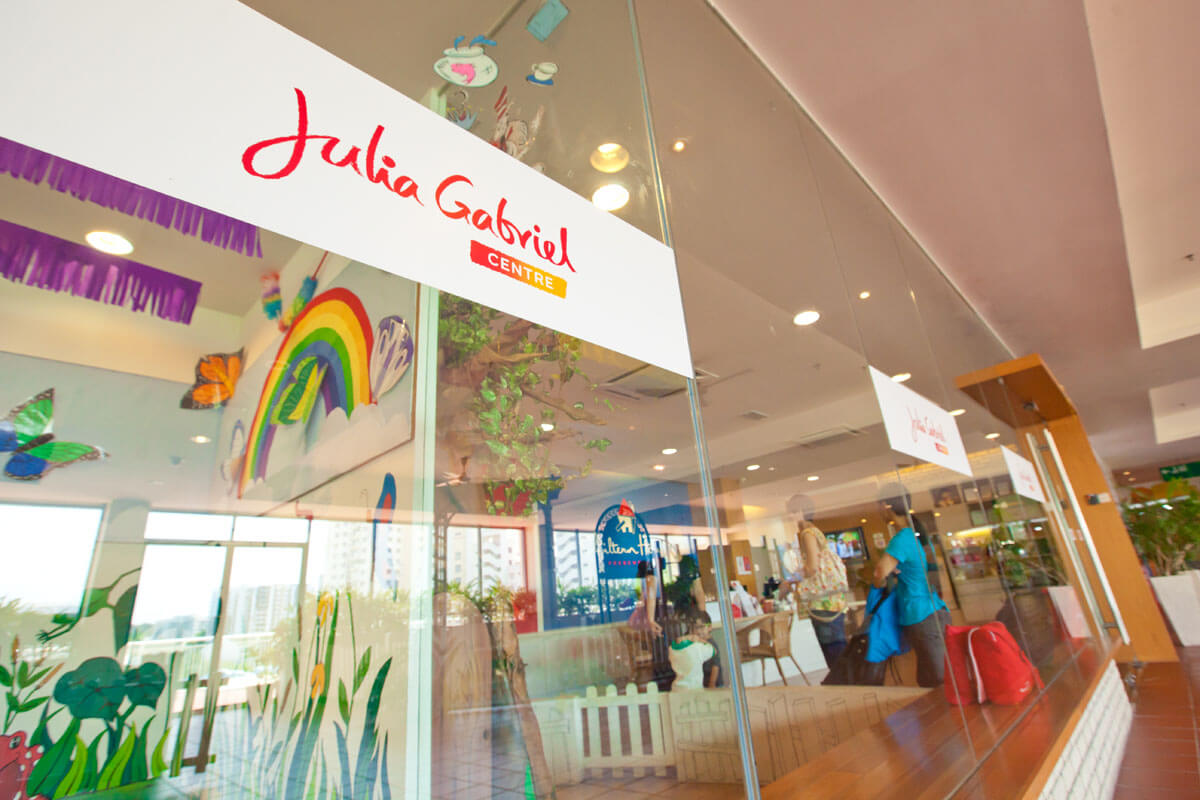 CITTA Mall, Selangor
Julia Gabriel Centre makes a return to CITTA Mall centre in mid-2018 offering one of the brand's most popular programmes, Independent PlayClub from its Early Learning Programmes range. The centre is also home to Chiltern House Preschool, Julia Gabriel Education's bilingual preschool, established since 2011 as one of the mall's anchor tenants.
Comprising a spacious outdoor playground and a BookRoom housing a traditional bright red kampung house which serves as a play and reading corner for the children. With the mall's green, alfresco concept surrounded by clusters of trees all around, the centre is a refreshing take to a preschool in a mall.