JGC@Home "Online Programmes"
---
BOOKING
Welcome to the booking page for our online learning programmes housed under "JGC@Home". Our online programmes were first adapted from their respective physical formats by our team of curriculum specialists during the period of school closure due to the Covid-19 pandemic. They have since been carefully redeveloped and meticulously designed to cater to wide demands from students from all over. With a combination of live sessions (face-to-face videotime) where they will meet their teachers, and offline activities that they can complete at their own pace, our team of specialist educators have been leading these online sessions with that same outstanding quality and delightful passion you will expect to find in their physical classes. We have been receiving hugely positive feedback from families on our interactive and highly engaging online format which has been captivating young minds for months. And so, we would like to invite you to experience our dramatically different online offerings: Our Early Learning (Online PlayClub) programme is designed for toddlers from 18 months to 3 years. Our Online Speech and Drama programme is designed for children from ages 3 to teens. Our Online Readers and Writers programme is designed for children from ages 3 to 6 years.
Book your free trial class
Only from
28th September - 9th October 2020
, you can now experience our JGC@Home online programmes with our usual trial class fees waived. Limited spaces available, on a first-come-first-serve basis. Kindly note that this promo is not applicable for physical classes. Scroll down to make your booking at the form below.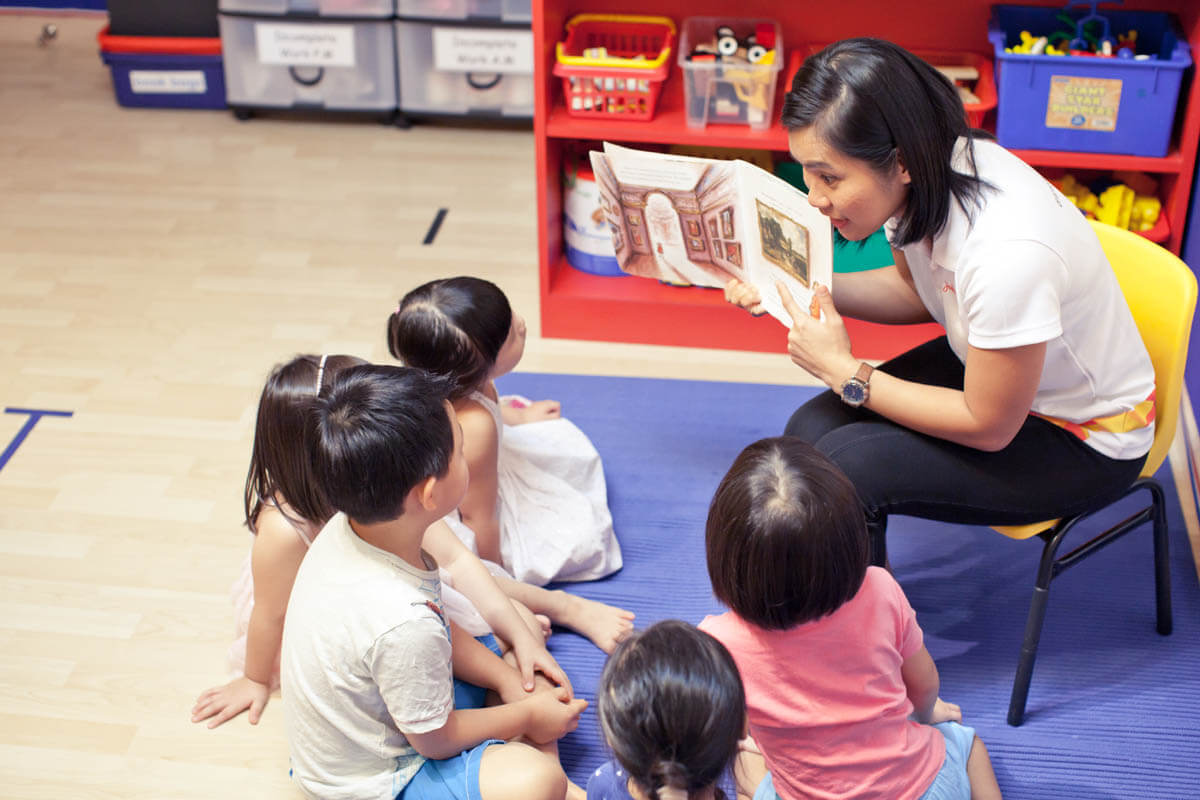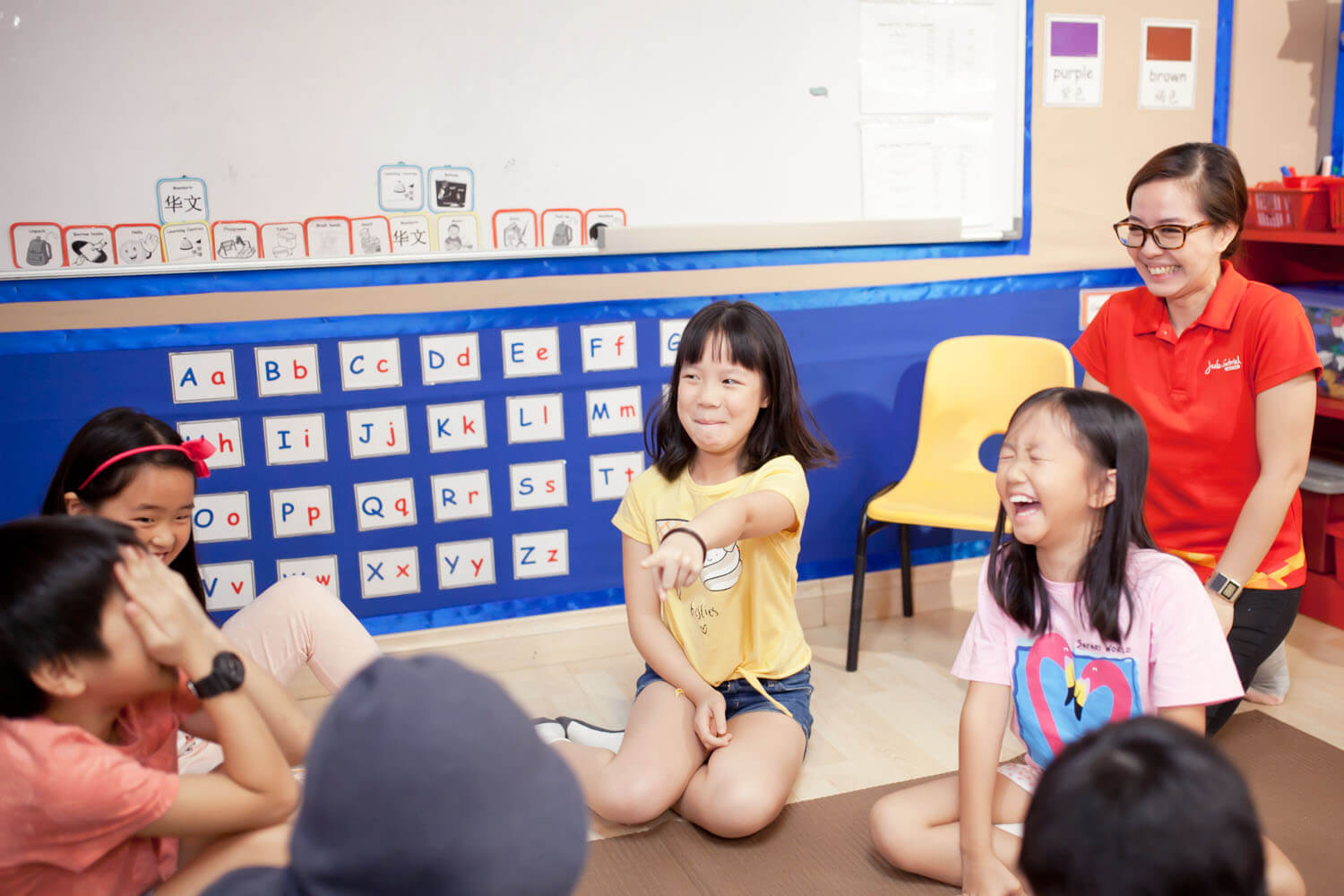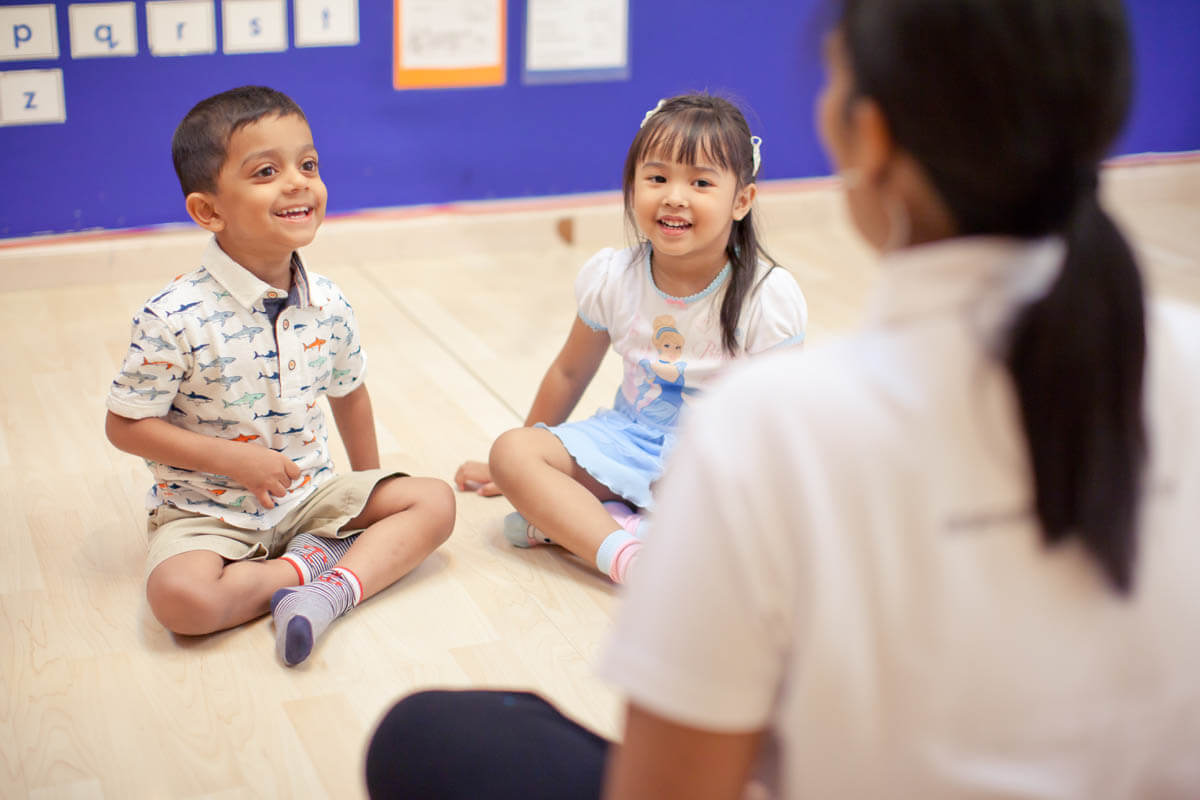 TERMS & CONDITIONS
PAYMENT
- All payments for a trial class are strictly non-refundable and must be made prior to the start of class.
- Speech and Drama, and Readers and Writers programmes for all levels are offered once a week. Online PlayClub programme is offered twice a week.
- For the full schedule of our online programmes that are available, please download our Programme Schedule.
- Only ONE (1) trial class is allowed for each student.
- Special rate for JGC@home is applicable exclusively during this introductory period.
- No refund of fees for any no-shows or unused class.
- Classes purchased are non-transferable.

BOOKING & CANCELLATION
- Only upon receipt of payment shall a booking for trial class be accounted as successful.
- Any cancellations must be made within 24 hours of a confirmed class (via confirmation email sent to your given email). No-shows not supported by any cancellation notice or insufficient notice will be regarded as a class forfeited.
- No class replacement granted for late cancellation.
- Only successful bookings will be allowed access to our designated online platforms.
To make your trial class booking, fill up your details below.