HOLIDAY PROGRAMME DEC 2020
JULIA GABRIEL CENTRE x IGB INTERNATIONAL SCHOOL
In our first collaboration, we are proud to join hands with the team of educators from IGB International School and alongside our specialist educators from Julia Gabriel Centre to launch a highly anticipated holiday programme for children between the ages 4 - 12 years offering three outstanding segments: Public Speaking, Creative Writing and Holiday Crafts over three days from 21 - 23 December 2020.
Date & Timing
Programme
Designed for
21 - 23 Dec 2020, 9.00am to 3.00pm
Public Speaking, Creative Writing & Holiday Crafts
4 to 6 years old
21 - 23 Dec 2020, 9.00am to 3.00pm
Public Speaking, Creative Writing & Holiday Crafts
7 to 9 years
21 - 23 Dec 2020, 9.00am to 3.00pm
Public Speaking, Creative Writing & Holiday Crafts
10 to 12 years old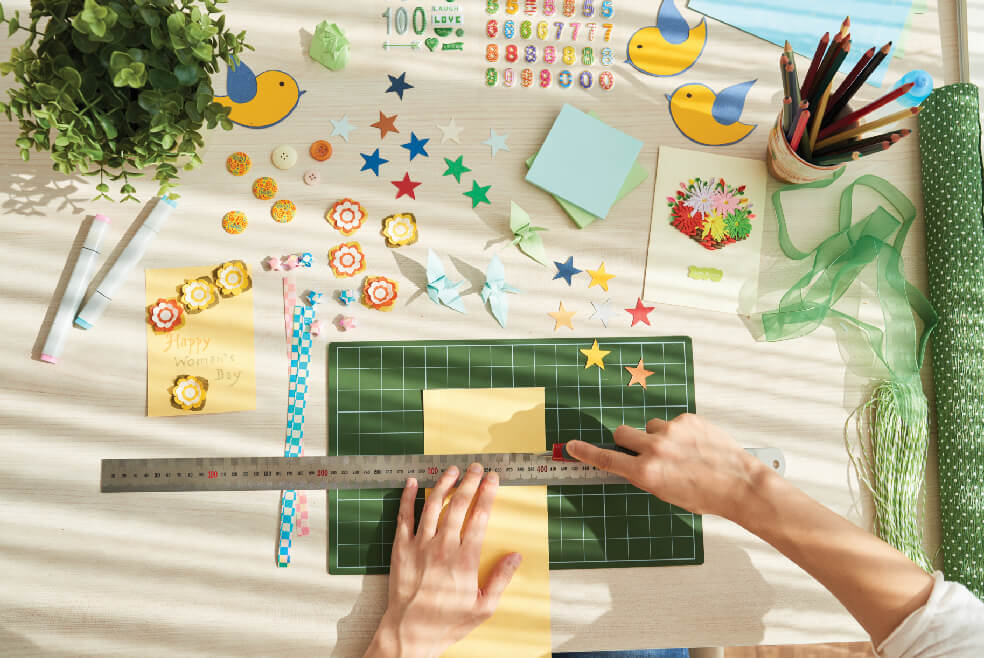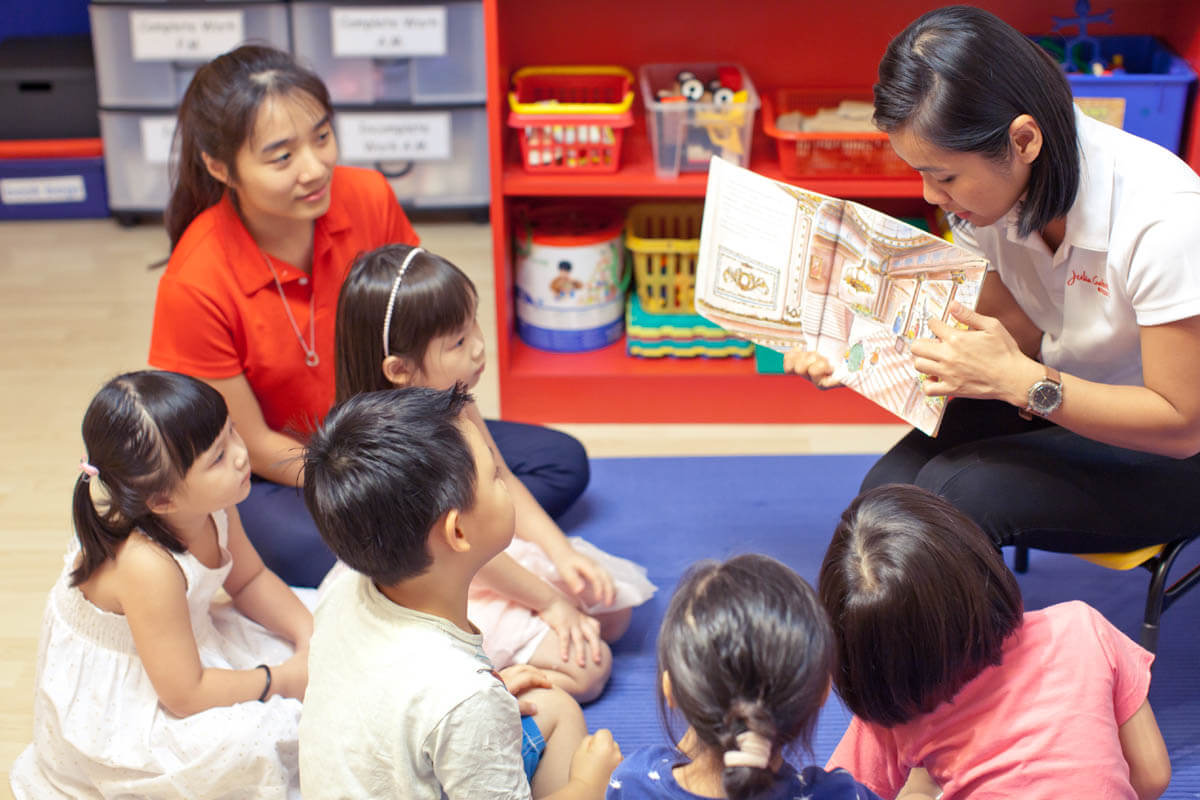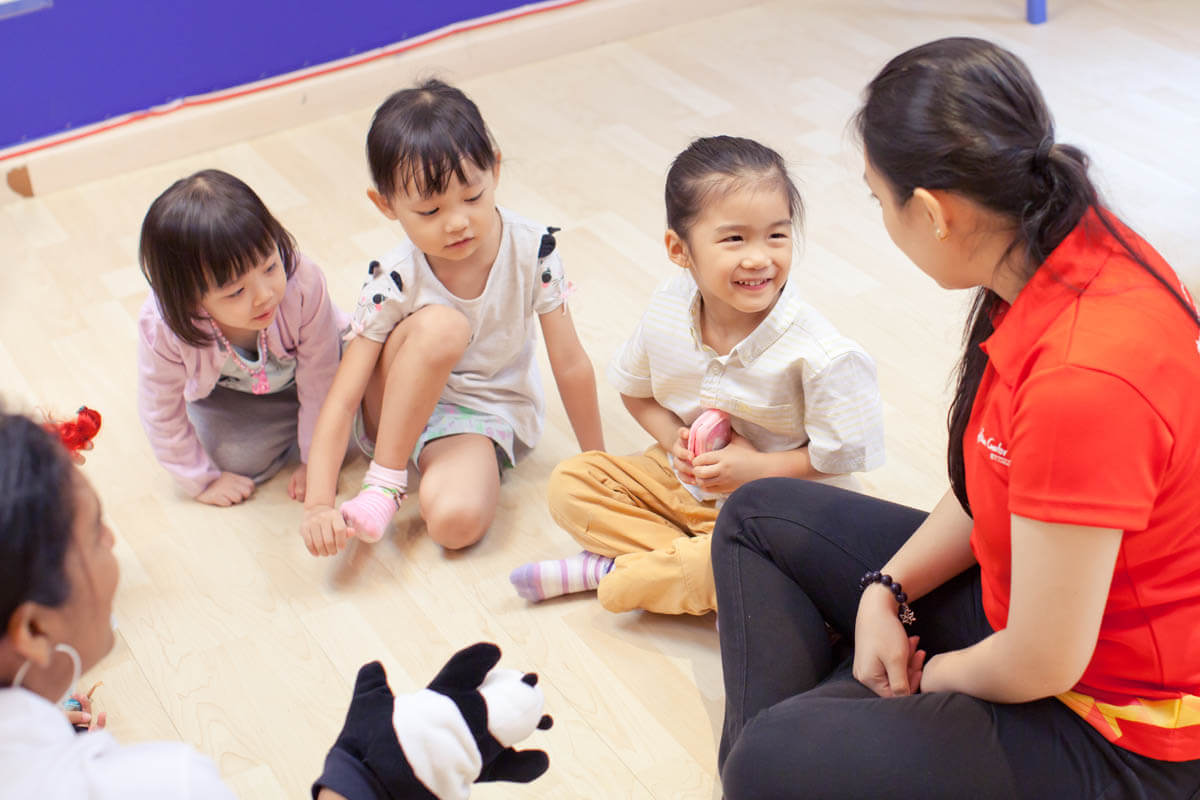 ABOUT JULIA GABRIEL CENTRE
Julia Gabriel Centre is a registered examination centre of Trinity College London (TCL) for drama and speech subjects in Kuala Lumpur and Singapore where all our programmes incorporate our unique EduDrama methodology developed by our late founder director, Julia Gabriel. Our team of passionate educators have years of experience developing students' language, confidence, expressive communication, creativity and critical thinking – skills we consider vital for children to flourish. Over the years, Julia Gabriel Centre students have consistently excelled in TCL assessments, validating their efforts and our own to offer them a 'dramatically different' learning experience.
ABOUT IGB INTERNATIONAL SCHOOL (IGBIS)
IGBIS is an International Baccalaureate (IB) World School, the only school in Malaysia authorised for the full continuum of IB programmes: the Primary Years Programme (PYP), the Middle Years Programme (MYP), the Diploma Programme (DP), and the Career-related Programme (CP). They provide a dynamic, innovative and inclusive learning environment where students are challenged to excel in both their learning and personal growth.
This
e-Holiday Programme
will feature,
PUBLIC SPEAKING
: Develop language skills, confidence and expressive communication skill to perform public speaking and presentations under the guidance of experienced specialist educators with a proven track record in Trinity College London assessments.
CREATIVE WRITING
: Hone reading and writing skills through a variety of age-appropriate and thought-provoking texts using engaging techniques aimed at developing confident, expressive and imaginative writers.
HOLIDAY CRAFTS
: Create inspiring crafts for the holiday season in this Christmas-themed workshop while working on your children's creativity and self-expression skills.
Closing date for registration: 16 December 2020 (Wednesday).
To register for our inaugural e-Holiday Programme, please fill up your details below.